ABOUT OUR FOUNDERS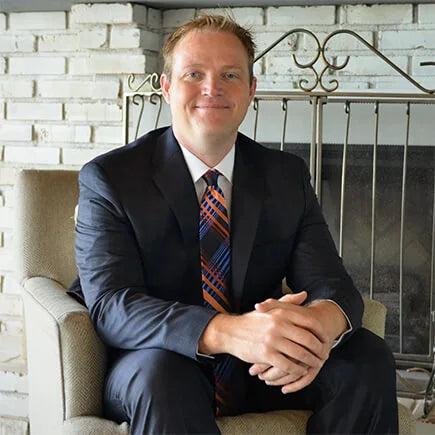 ABOUT MICHAEL
When I was younger, my mom would always use herbs and natural remedies around the house. I spent a fair bit of time running to the health foods store, helping her make mixtures of creams, salves, teas, and oils at home. I remember she used to send my siblings and me out to hunt for fresh marshmallow root so she could brew a tea for my sister. Growing up with these natural remedies, I became drawn to the idea of finding alternative ways for people to take care of their health, body, and mind.
As I got older, I started doing my own research into natural wellness and essential oils. My mom had opened my eyes to how simple plants and roots could have so much potential for health and wellness if sourced and used properly. And that is exactly what I wanted to do. I wanted to provide high-quality essential oils to people and give them a company they could trust.
At the time, the only quality essential oil companies available were MLMs, companies that required memberships and minimum orders. My vision was to make essential oils available to everyone and anyone who wanted them, without forcing them to sign a contract or agree to ambiguous sales terms. I wanted to be transparent and candid with my customers, and make them feel safe and secure when making decisions about their health.
That was how our principles of integrity, quality, purity, and sustainability became the founding pillars for Rocky Mountain Oils, finally turning our dream into a reality.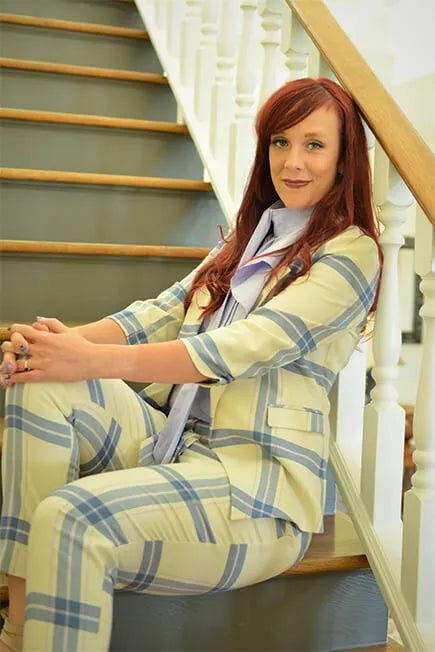 ABOUT PHOENIX
I had always been interested in exploring alternative healing methods and techniques. Over the years I have taught women across the country how to move past their emotional hurdles and connect with their higher-self through healing modalities. This passion for healing is why I wanted to build RMO.
When Michael and I started our journey of creating Rocky Mountain Oils, we were just two ambitious newlyweds who wanted to share the healing powers of nature. We faced many challenges trying to build this dream into fruition. We didn't have much and were literally starting from the ground up. Through it all, we stuck together and stayed determined. It is exciting to see RMO grow from a dream of two people in a basement to the beautiful family and community it is today.
We started RMO on the foundations of honesty and integrity. These are the principles that we use to make every decision we make here at RMO. We wanted to provide you with trustworthy products, products that we would feel comfortable using with our own children and family. We view you as an extension of our family!
I always tell my team and customers that I want to build more than just a company, but a community through unity. My mission is to create a strong bond with you and continue on our journey together as one unit.
Our mission at RMO is to listen to your desires, concerns, worries, and experiences, to learn from them, and connect with you. We use the term family here because you are more than just a customer to us, we see you as a part of our team. Through our RMO journey, we don't want to just provide you with essential oils, but also provide you with a sense of community. We are here to give you support, hope, and love, not only through our products but through our vision and dream as well.
We hear you, we see you, and we love you.
Thanks for being a part of our RMO family!