STOP WASTING SO MUCH MONEY, AND ENJOY SAVINGS ON THE PRODUCTS YOU LOVE!
Do you order the same product frequently? Join our SUBSCRIBE AND SAVE program, and receive discounts on the products you love! Simply decide how often you want to receive products, and we'll ship them to you automatically. The shorter the time frame, the bigger the discount!
Plus, there is no minimum to buy, and you can cancel at any time.
SAVE MONEY ON YOUR FAVORITE PRODUCTS
Forget the hassle of reordering your family's favorite oils. Join our Subscribe & Save Program to have your favorite
oils delivered to your door every 30, 60, or 90 days.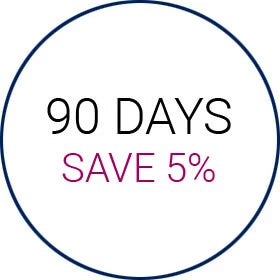 HOW IT WORKS
SIGN IN
Sign into your RMO account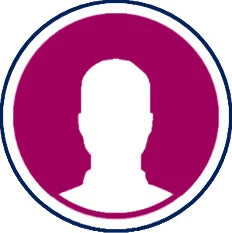 SHOP
Select your favorite products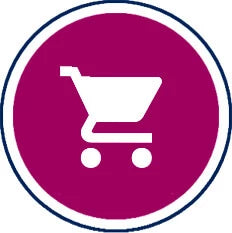 SUBSCRIBE
Set your order frequency