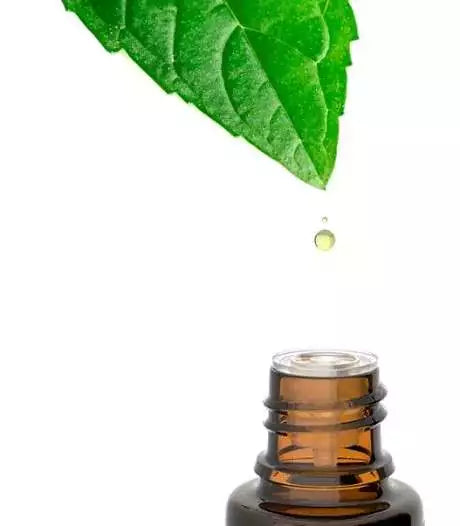 WHAT ARE ESSENTIAL OILS?
They are called 'essential' because they contain the essence of a plant, including its aromatic and wellness properties.
Essential oils are becoming extremely popular worldwide, but what exactly are they? In short, essential oils are concentrated, liquid plant extracts used for aromatic and wellness purposes. They are called "essential" because they contain the essence of a plant. Essential oils come from a variety of plant sources, including flowers, grasses, fruits, roots, trees, and leaves.
View All Essential Oils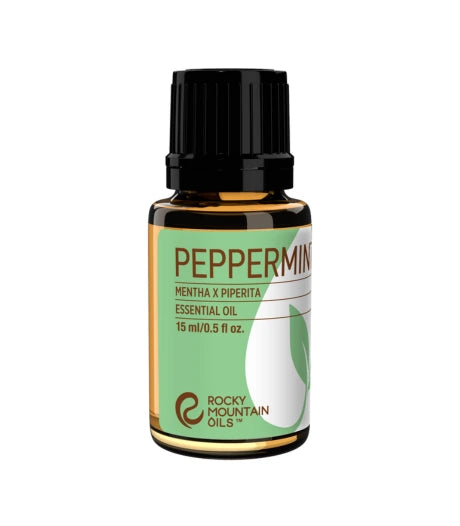 HOW CAN I USE ESSENTIAL OILS?
There are three main ways to use essential oils: diffusion, topical application and household. If you want to know how to use essential oils with children, please consult this helpful article here and be sure to check out our Kids Line that is formulated at a two percent dilution and is safe for topical application on children two years and older.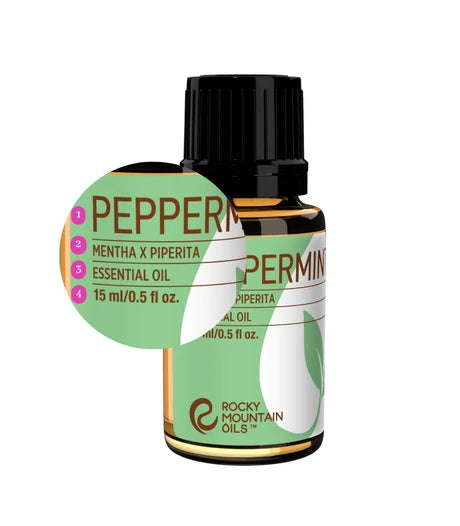 WHAT'S ON MY BOTTLE?
NAME - This is the name of your essential oil or blend.
SCIENTIFIC NAME - This section appears on single essential oils, and represents how your essential oil is referred to in nature.
TYPE - This section informs you of the type of oil in the bottle. Types like Essential oil, Absolute, Carrier oil or Blend.
SIZE - This number represents the size of the bottle.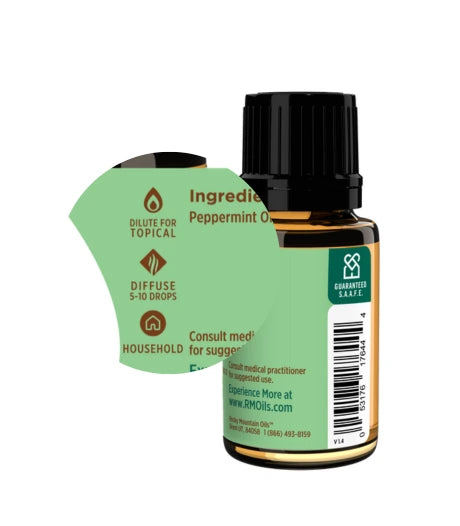 ICONS
We have three different icons for recommended use on the RMO essential oils: Diffuse, Topical Application and Household. Some essential oils have one icon, while others can have all three. To learn what each icon means, check out the sections below.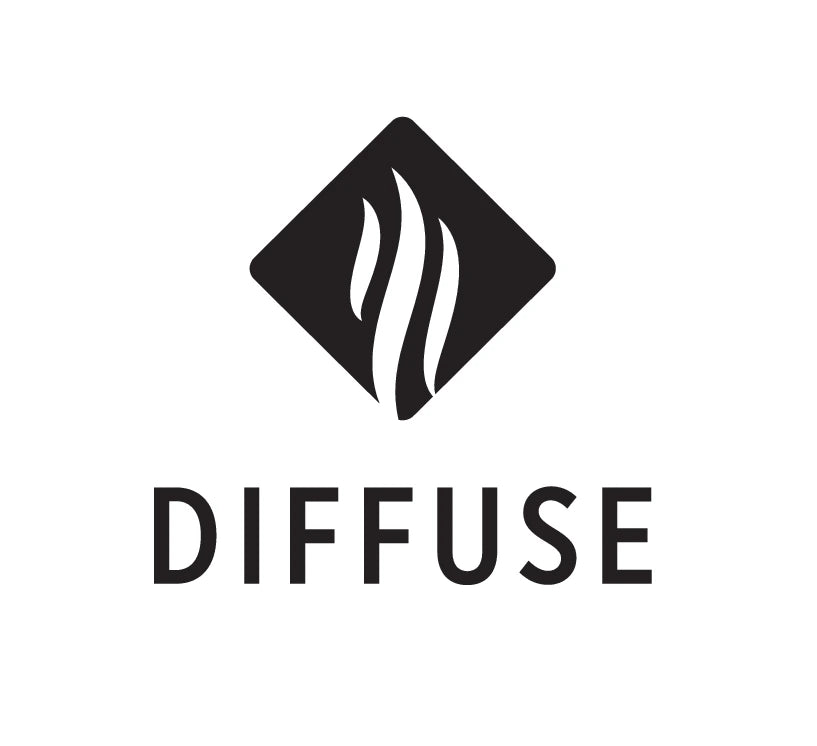 DIFFUSE
One of the most effective ways to use essential oils is with diffusion. If your essential oil is right for diffusing, you'll notice a Diffuse icon on the label. We do not recommend diffusing oils that do not have this icon.
Using a diffuser is easy: Fill the diffuser with water to the recommended line, put 5-10 drops (more or less as needed) into the diffuser and then turn it on. The ultrasonic technology produces vibrations at a high frequency, turning the water into mist. As you breathe in the aromatic mist, the oil's beneficial properties are immediately absorbed into your body.
BUY A DIFFUSER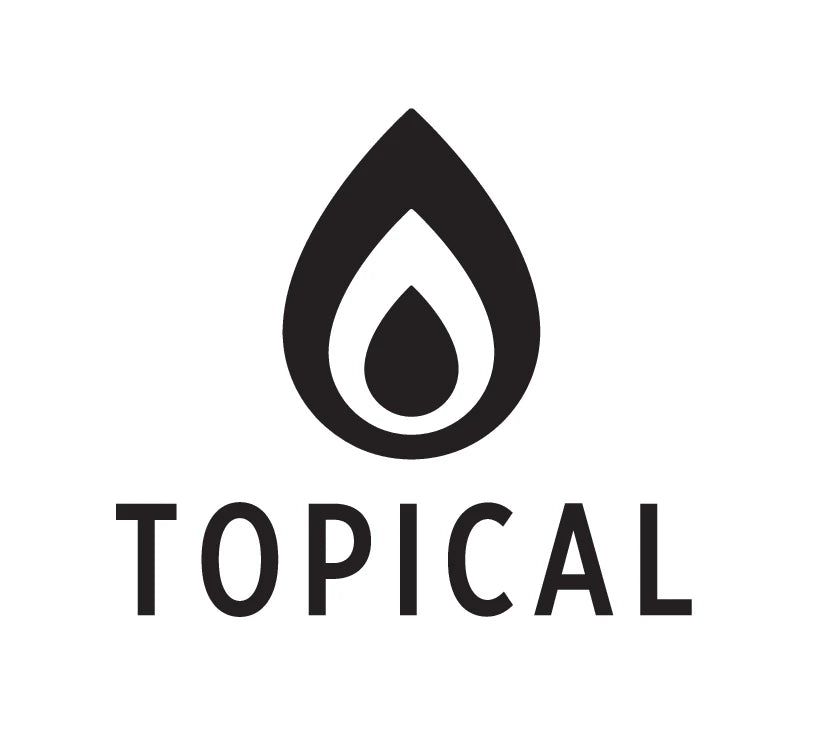 TOPICAL APPLICATION
Another effective way to use essential oils is to apply them topically. Make sure your oil has the Topical Application icon on its label before applying. This method works best when you have a specific area of the body that needs relief. After you've diluted your essential oil with a carrier oil, apply it to the desired area and the oil will be absorbed into the body. Do not apply essential oils to sensitive parts of the body.
CARRIER OILS
When applying essential oils topically, we recommend that you always use a carrier oil to protect your skin. Because our essential oils are authentic and pure, their high levels of concentration can irritate the skin when applied without a carrier oil. Olive, jojoba, avocado, sweet almond, grapeseed and fractionated coconut oil are a few great options. Remember, carrier oils do not limit the effectiveness of the essential oil in any way; they just safely transfer the oil to your skin.
DILUTION RATE CHART
Percentage
Drops of EO per ½ tsp carrier oil
2%
1-3 drops
5%
3-7drops
10%
8-15drops
Please consult this chart when applying essential oils topically to adults. For a dilution chart for children, please click here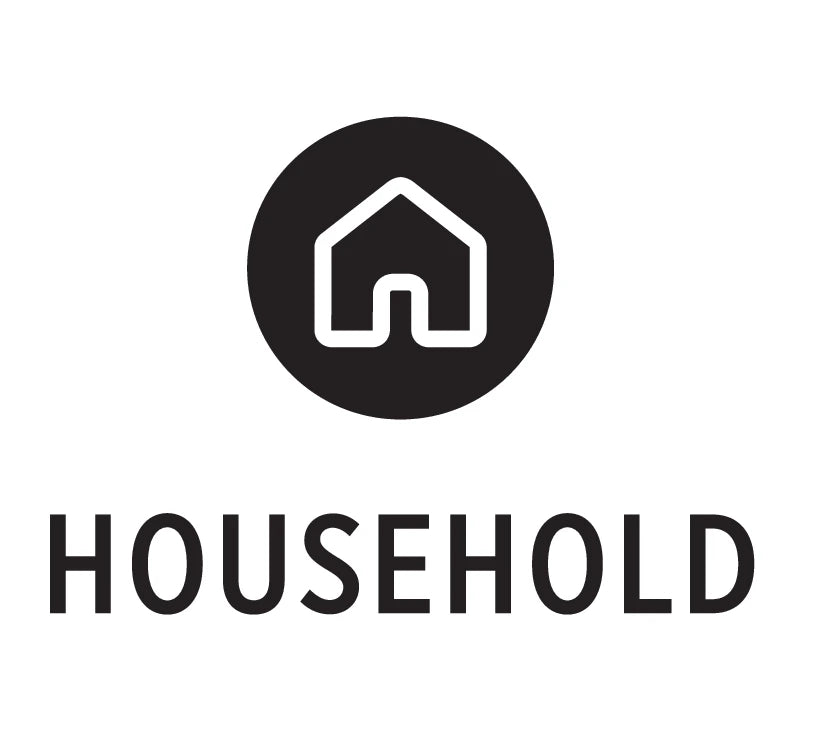 HOUSEHOLD
The final way we recommend using essential oils is for household purposes. If your essential oil can be used for cleaning and other uses in the home, it will have the Household icon.
We have a variety of cleaning recipes that use our essential oils on The RMO Blog and on individual product pages. You can also mix your favorite household essential oils with water, baking soda, vinegar or borax to create custom, natural cleaning recipes.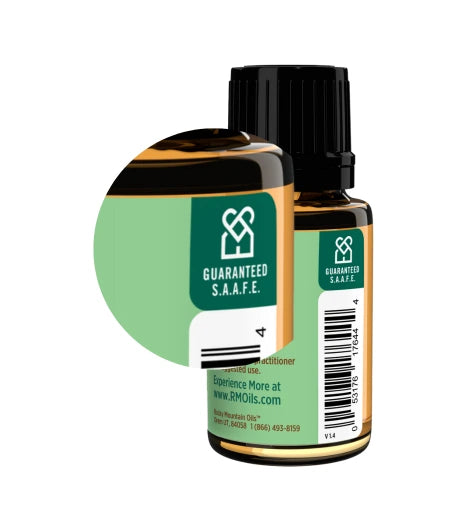 S.A.A.F.E. PROMISE
Our S.A.A.F.E. Promise is our guarantee to you that our essential oils are what we say they are: 100% pure and natural. We conduct GC/MS tests on each of our essential oils twice; once before we buy them from a supplier and again before we send them to you. The RMO S.A.A.F.E. Promise ensures you receive an authentic product you can trust.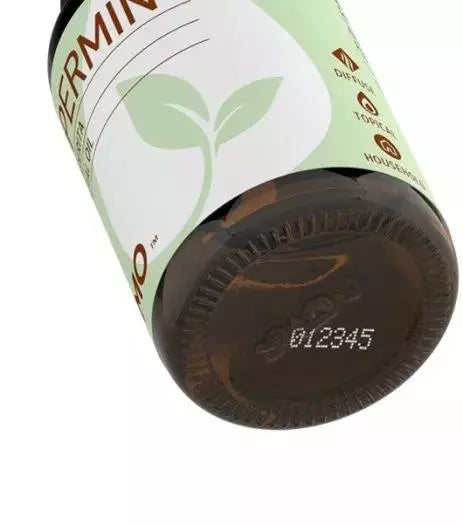 BATCH NUMBER
You can find the batch number for your essential oil on the bottom of the bottle. This batch number is the unique identifier that allows you to access your oil's GC/MS test results. Click here to go to the Get GC/MS Test Results page, enter your batch number and then click submit. A PDF with your essential oil's GC/MS test report will appear.
GET GC/MS TEST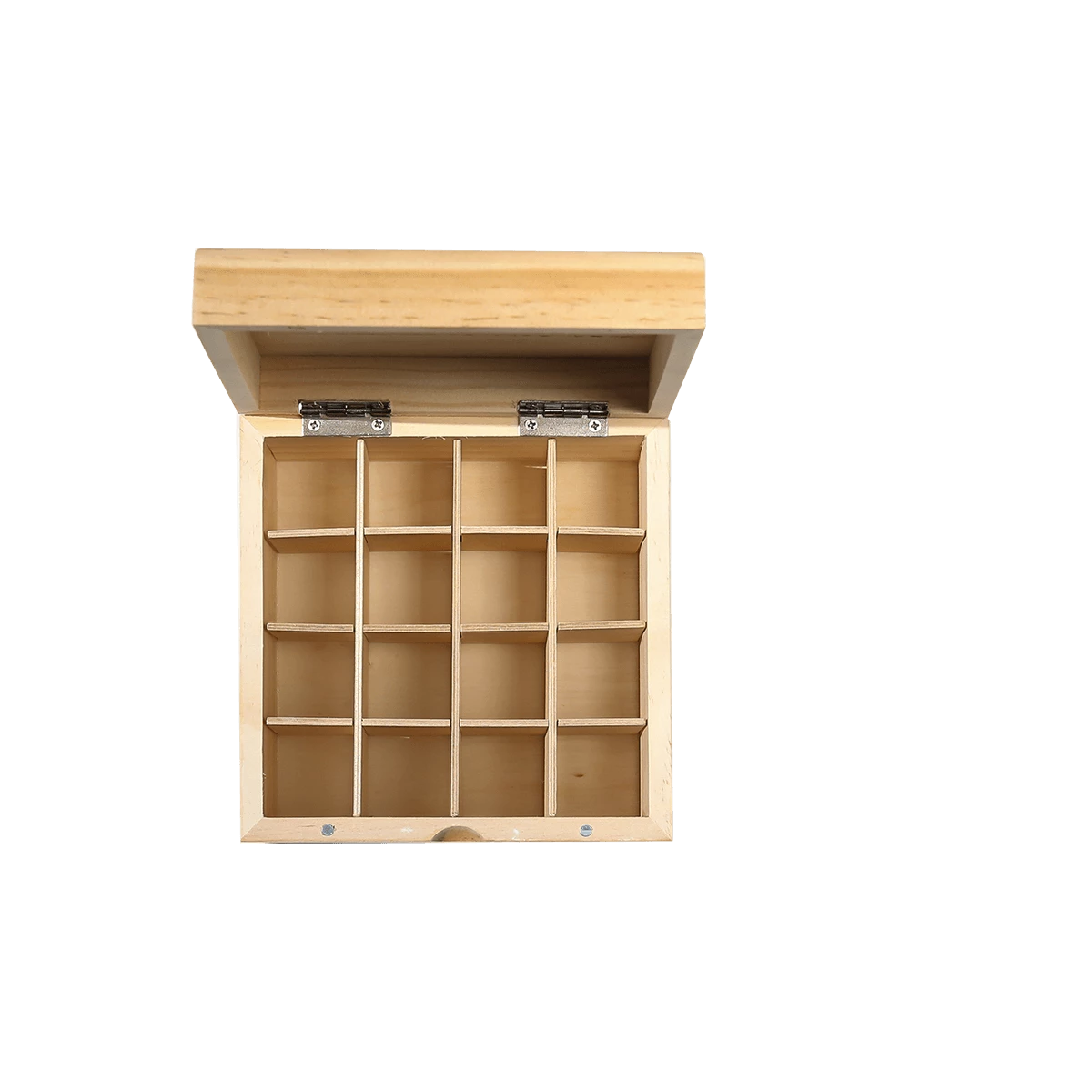 HOW TO STORE MY ESSENTIAL OILS?
Essential oils are volatile compounds. They are sensitive to heat and oxygen, and they can lose their potency if they are not cared for properly. Always store your oils in a cool, dark place, with the lid tightly capped.
Learn More
ESSENTIAL OIL DILUTION
Essential oils are highly concentrated. To dilute them, add your favorite carrier oil. This process will help "carry" the oils into the skin for better absorption, spread further and protect the skin from irritation. See the chart below for dilution guidelines.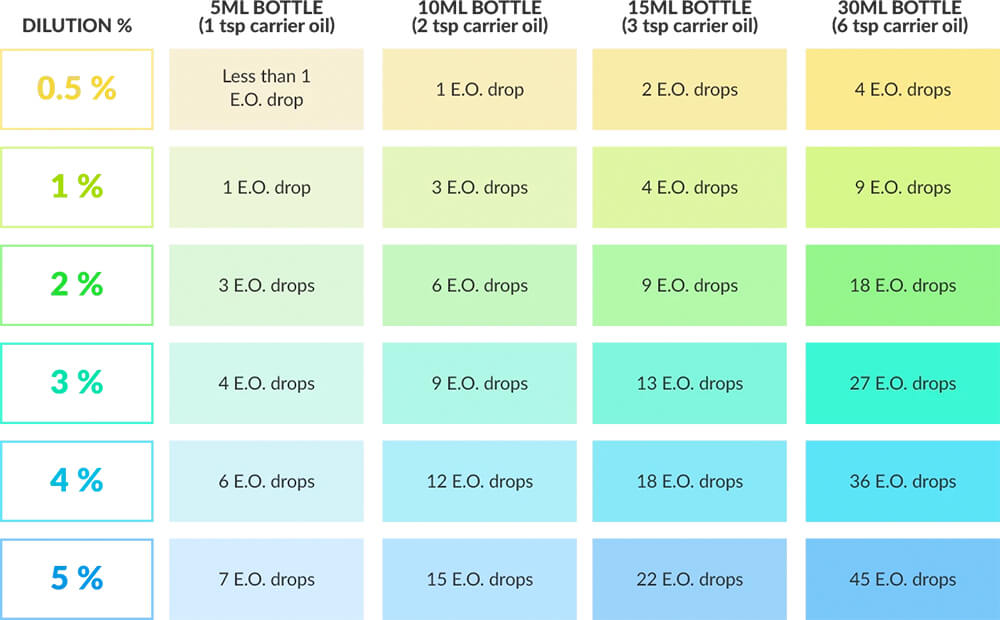 GENERAL GUIDELINES
0.5%
1 drop essential oil to 2 tsp of carrier oil - Infants (6-24 months)
1%
3 drops essential oils to 2 tsp of carrier oil - Elderly, Facial application
2%
6 drops essential oils to 2 tsp of carrier oil - Maximum daily recommended dilution
5%
15 drops essential oils to 2 tsp of carrier oil - Short term use
Please consult with an aromatherapist or medical professional before using essential oils on children under two years of age. Hot oils such as Cinnamon, Clove Bud, and Oregano should be diluted to 0.5%, and should not be used on children under ten years of age.
***THESE SUGGESTED RANGES ARE NOT RECOMMENDED DOSAGE.
Patch test: For first time use of an essential oil, a safe practice is to place a drop of diluted essential oil to a small area of skin such as the inside elbow. After application, be aware of adverse reactions for the first 24 hours. Possible reactions include skin irritation, headache, nausea, respiratory complaints or dizziness.
ESSENTIAL OILS BY AGE
German Chamomile, Roman Chamomile, Lavender Bulgaria, Lavender Greece
Citronella, Coriander, Cucumber Seed, Cypress, Helichrysum italicum, Red Mandarin, Neroli, Orange, Palmarosa, Sandalwood, Spruce, Tangerine, Rose
Blue Tansy, Balsam of Peru, Basil, Bergamot FCF, Black Pepper, Blood Orange, Cardamom, Carrot Seed, Cedarwood, Clary Sage, Copaiba, Davana, Eucalyptus citriodora, Fennel Seed, Sacred Frankincense, Frankincense carterii, Frankincense serrata, Geranium, Ginger Root, Grapefruit, Holy Basil, Hyssop, Jasmine, Juniper Berry, Lemon, Lemongrass, Lime, Litsea Cubeba, Sweet Marjoram, Melissa, Myrrh, Patchouli, Petitgrain Bigarade, Pine, Rosewood, Spearmint, Spikenard, Tea Tree, Thyme, Turmeric, Vetiver, Ylang Ylang Complete
Cornmint, Myrtle, Nutmeg, Peppermint, Sage, Vitex Berry, Wintergreen
Eucalyptus radiata, Helichrysum gymnocephalum, Niaouli, Ravintsara, Rosemary (and all of the ones listed in above ages)

*Hot oils such as Cinnamon Bark, Clove Bud, and Oregano should not be used topically on children under 10 years.
When using essential oils on children, take extra caution and use sparingly.
Make sure to dilute heavily and use essential oils that are age appropriate.
Children should not ingest essential oils.
Keep all essential oils out of reach of children.
Do not use essential oils near the eyes and ears and other sensitive areas.
When adding essential oils to bath water, dilute them with a carrier oil or whole milk first.
Do not apply essential oils on or near the mouth and nose.
Introduce new oils slowly and watch for negative response such as skin irritation, headache, nausea, respiratory complaints or dizziness.
Practice safe diffusing:

Diffuse in an open, well-ventilated area.
Keep children out of the direct line of mist.
Diffuse in 30-60 minute intervals with ample break periods for safe
and effective use.

Be sure to reference the RMO Dilution Guide before applying essential oils on children, or take the guesswork out of diluting with the RMO Kids Line!