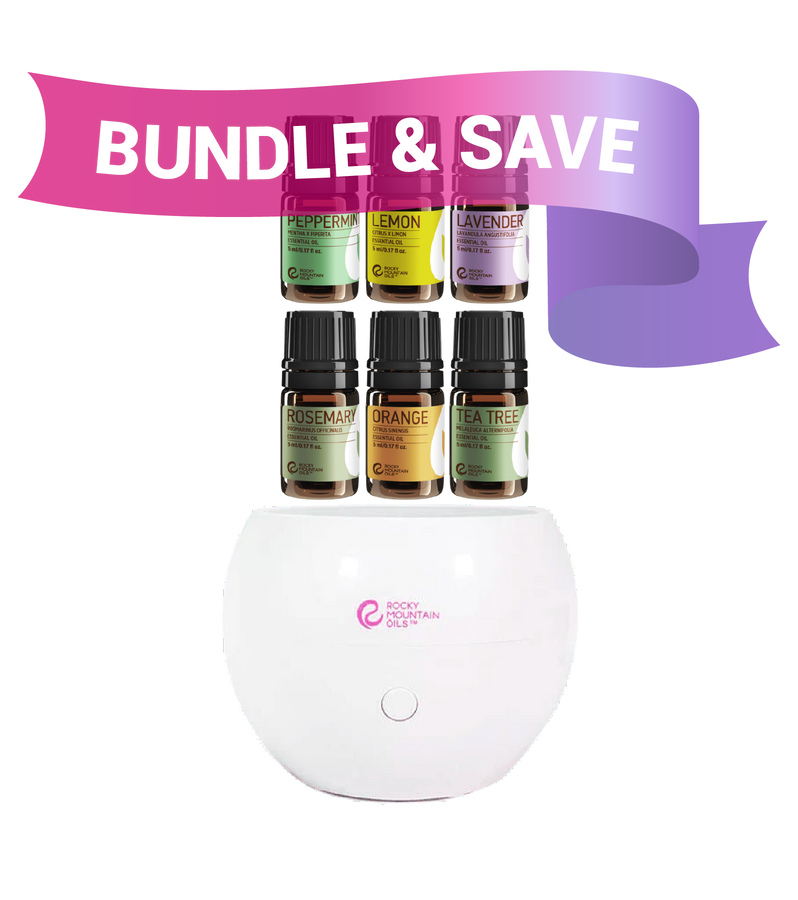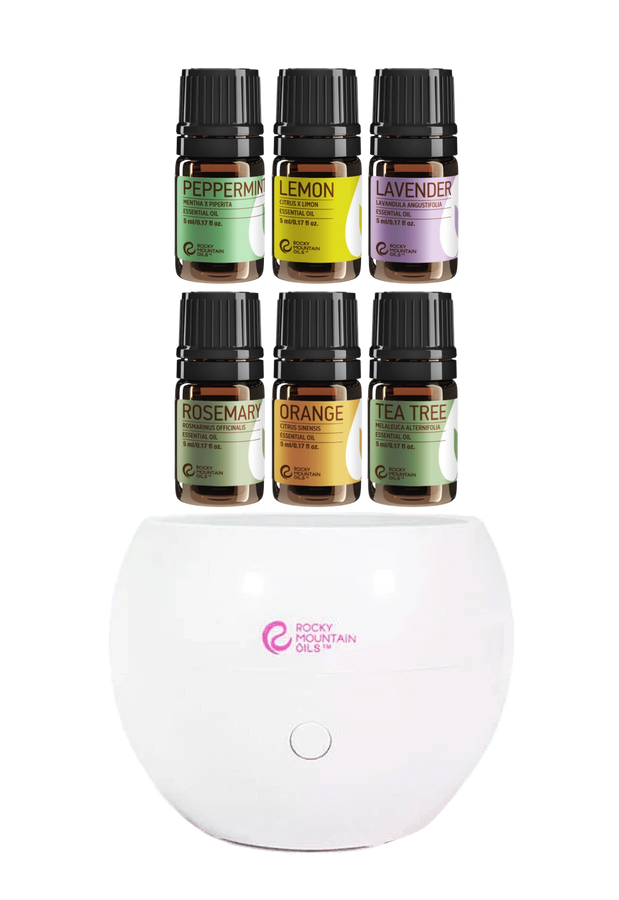 Essential Oil Diffuser Kit
90 DAY
RETURNS
100% RECYCLED
PACKAGING
S.A.A.F.E
PROMISE
Diffuse your way to overall health and wellness with the Essential Oil Diffuser Kit! This kit is ideal for anyone just starting their essential oil journey -- whether that's yourself, a family member, or a friend! The Essential Oil Diffuser Kit includes the Droplet Diffuser and The Essentials Kit that contains 6 oh-so-cute 5ml essential oils that are everyday staples. 

The Droplet Diffuser is powered by USB and does not come with an adaptor to different USB ports. 



Droplet Diffuser
This ultrasonic diffuser can run up to 6 hours and covers up to 400 square feet. Its minimalist design helps it blend into any room. Turn on the color rotation for a fun mix of blue, green, purple and red as you diffuse.
Simply Add 5-10 drops of your choice of essential oil to your Droplet Diffuser.
Practice safe diffusing:

Diffuse in an open, well-ventilated area.
Keep children out of the direct line of mist.
Diffuse in 30-60 minute intervals with ample break periods for safe and effective use.