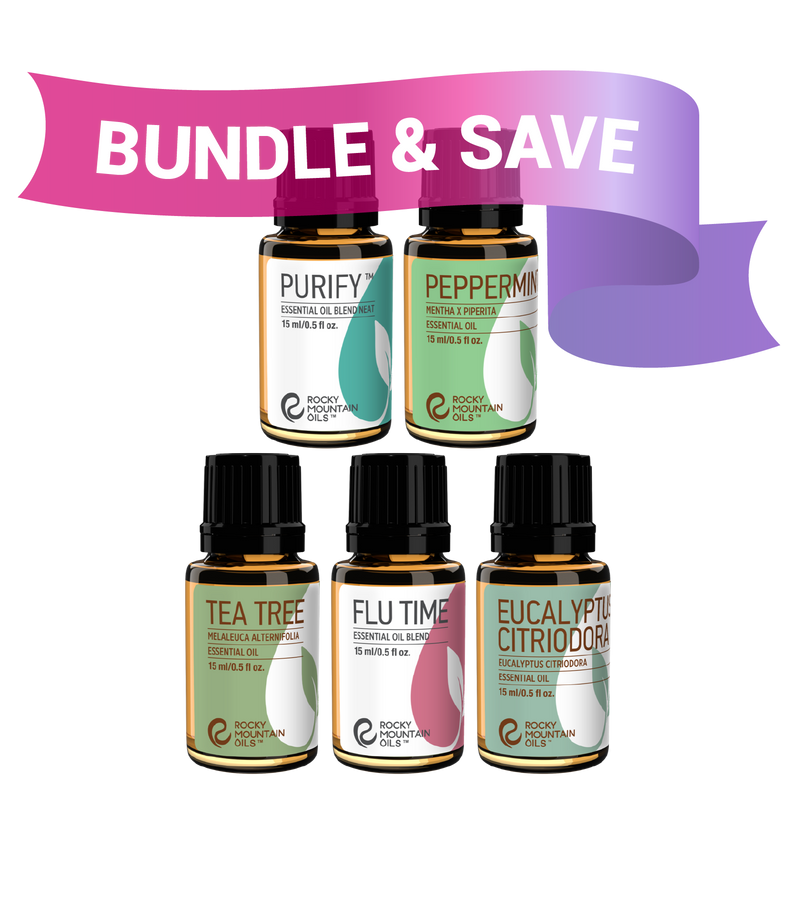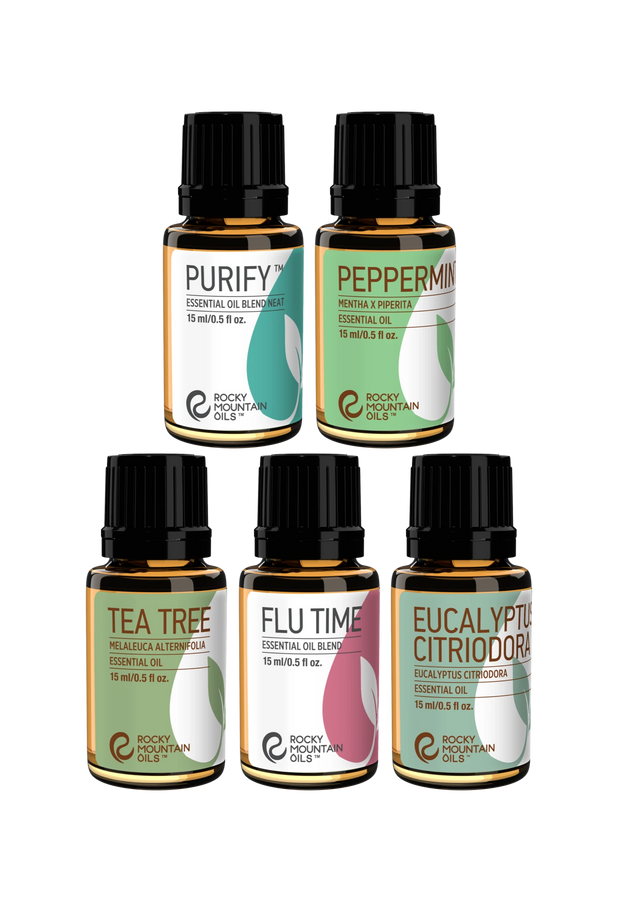 Mom's Essential Starter Kit
90 DAY
RETURNS
100% RECYCLED
PACKAGING
S.A.A.F.E
PROMISE
With RMO's Mom's Essential Kit, moms and their families will be ready for what comes their way! The essential oils in this kit can help support your family's immune system and create a relaxing and peaceful home atmosphere.

Caution: Please follow the links to each of the oils in the Components section for more information on proper use. Avoid use during pregnancy.
Respiratory Saver Inhaler

Add the 15 drops of essential oils to your personal aromatherapy inhaler. Take a moment to take 3 deep breaths, as needed, to assist in clearing nasal congestion.
Clean the Car Spritz

Add ingredients to 4 ounces of water in a glass, fine mist spray bottle. Set on the finest spray setting possible. Spray in the car to eliminate any off-putting odors. Shake well before each use.
Bolster Diffuser Blend

Mix the essential oils together in a diffuser, and inhale the aroma to bolster a healthy immune system.