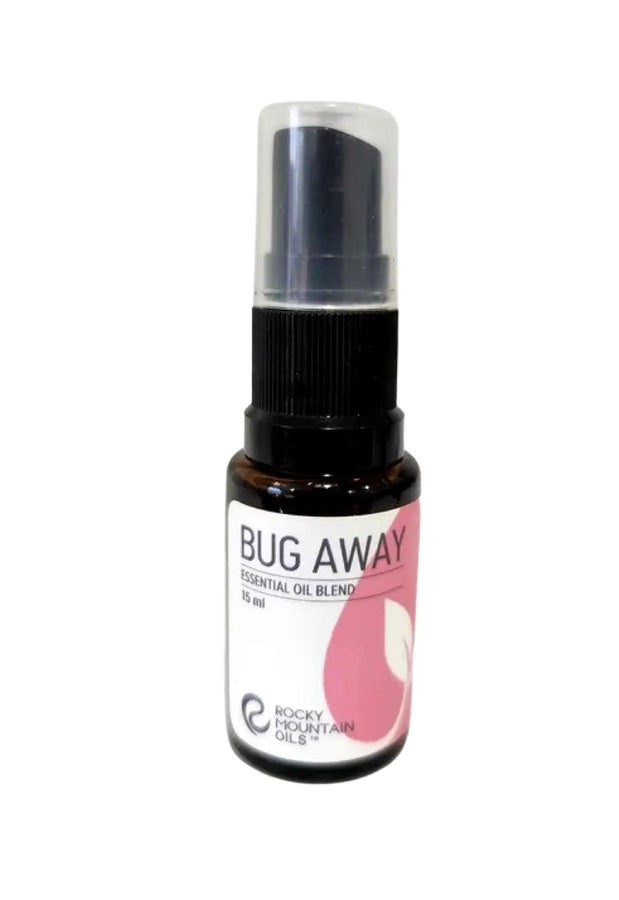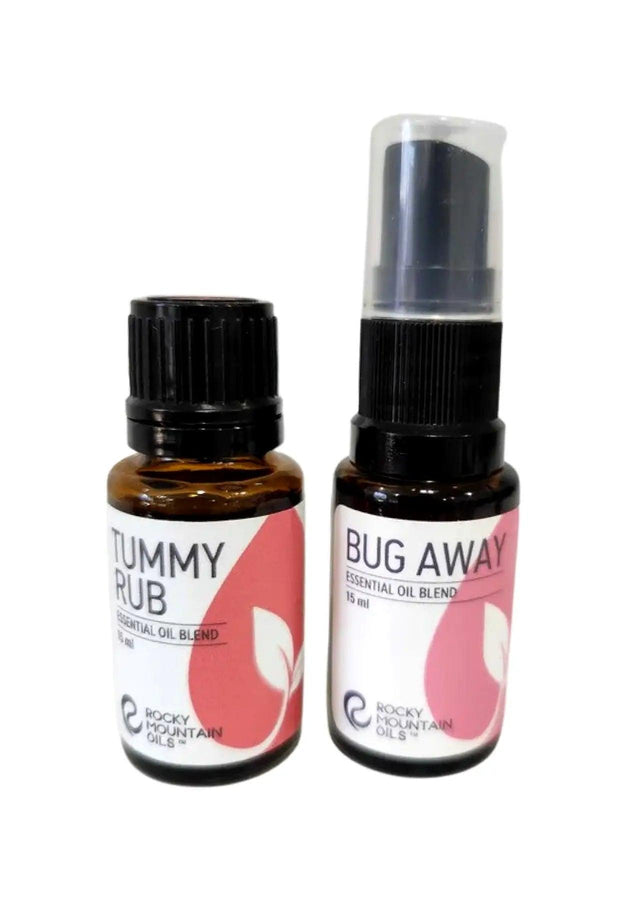 Spray Head For Essential Oil Bottles
90 DAY
RETURNS
100% RECYCLED
PACKAGING
S.A.A.F.E
PROMISE
Make your own essential oil room spray by adding a Spray Head for Essential Oil to your order. 
Simply trim the hose, attach the spray top for essential oil to any 5ml or 15ml bottle, and then spritz into the air to fill your space with your favorite natural aromas.
It's also great for making DIY hair treatments (including essential oil lice spray), hand sanitizer, colognes and perfume, deodorants, laundry and linen sprays, and essential oil bathroom spray.
15ml bottles yield approximately 115 sprays
5ml bottles yield approximately 40 sprays
CAUTION: Use only in a well-ventilated area. Do not use near open flames and do not breathe mist. Use with caution when spraying around children and pets.
TO TRIM THE HOSE:
Measure from the bottom of the black spray cap, using the lengths below as a guide:
For 15ml Bottles: 2.25"
For 5ml Bottles: 1.25"
Please note that this length will leave a slight bend at the bottom of the hose. This helps ensure you get the most sprays out of every bottle.