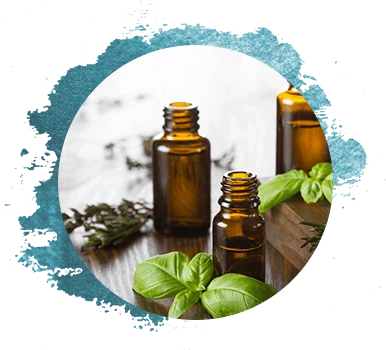 For centuries, essential oils have been used to beautify skin and hair. Containing essential oils known for their ability to smooth and soften skin, these formulas promote a youthful-looking complexion.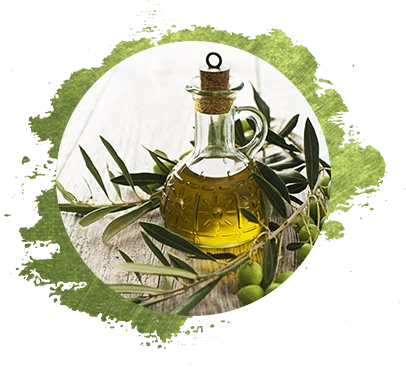 Experience younger looking skin with clinically proven ingredients that reduce wrinkles, lighten age spots, and tighten and plump skin.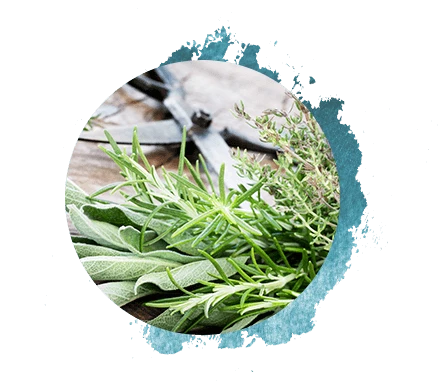 The moisturizing plant oils and extracts in these premium formulas provide essential fatty acids and vitamins the nourish and hydrate skin, resulting in a healthy, glowing complexion.