Better Breathing Rub
Better Breathing Rub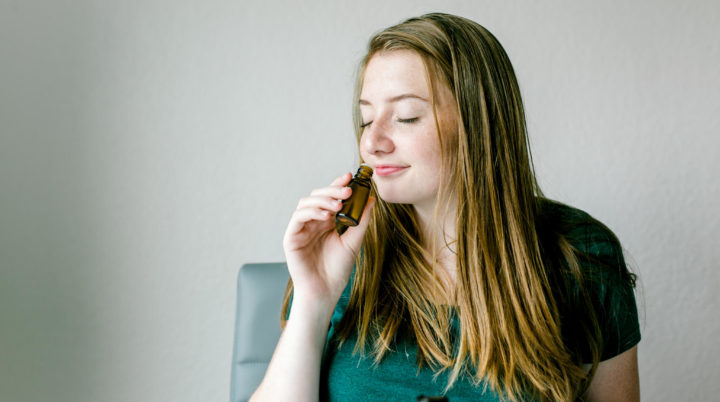 Are you feeling extra congested or trying to get over a cold? Try this recipe to promote deep breathing and general respiratory health.
These essential oils were chosen for their natural expectorant and respiratory soothing properties.
4 drop Frankincense, Carterii Essential Oil
2 drop Eucalyptus radiata Essential Oil
2 drop Rosemary Essential Oil
1 drop Pine Essential Oil
1 drop Peppermint Essential Oil
1 tbsp FCO - (Fractionated Coconut Oil)
Instructions
Mix ingredients together in a glass container, like an empty 15ml glass bottle.

Apply topically to the chest, or directly inhale the scent to promote deep breathing and support the respiratory system.