Cooling Massage Oil
Cooling Massage Oil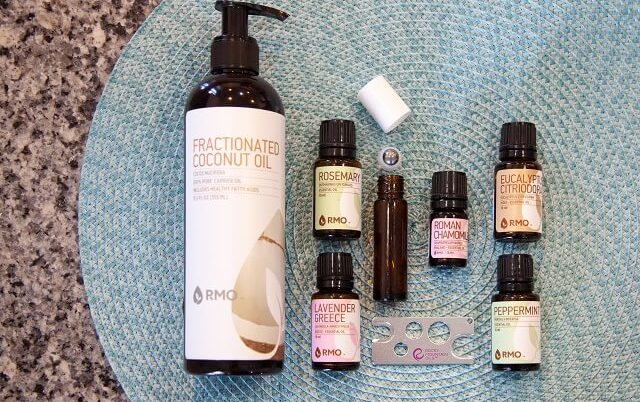 Do you, your partner, or your client feel so sore and tense that you just want to jump into an ice bath? Try this Cooling Massage Oil with gentle massage techniques to help loosen the and relieve even the tightest of muscles.
Ingredients
10 drop Peppermint Essential Oil
7 drop Chamomile, Roman Essential Oil
5 drop Rosemary Essential Oil
4 drop Eucalyptus radiata Essential Oil
4 drop Lavender Greece Essential Oil
2 tsp FCO - (Fractionated Coconut Oil)
Instructions
1. Combine ingredients together in an empty glass bottle.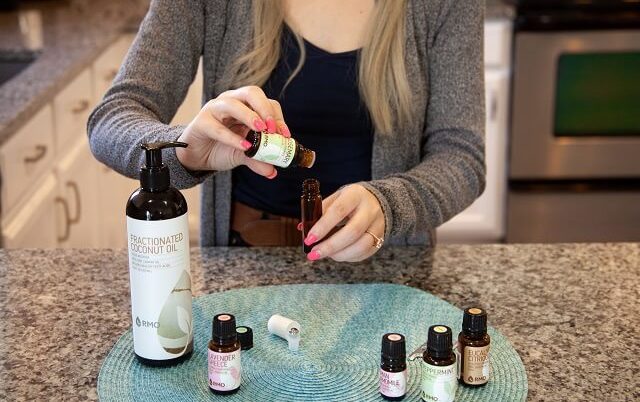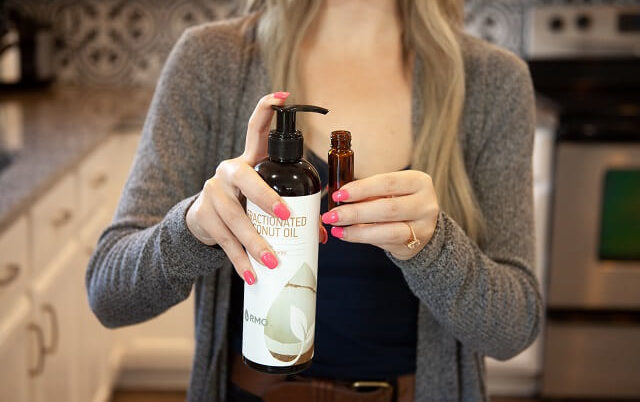 2. Reassemble your roll-on bottle.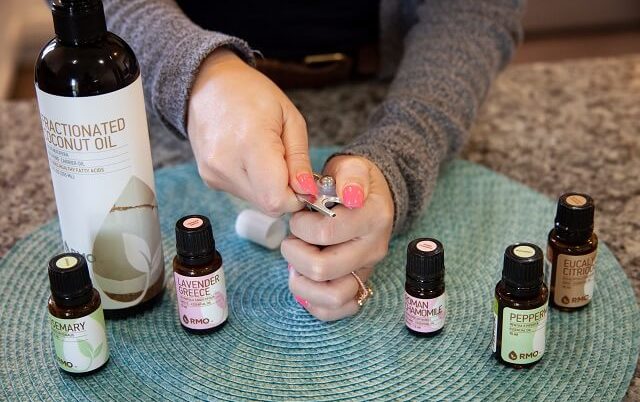 3. Apply a very generous amount to the affected area, using gentle massage techniques to cool and relieve tense and sore muscles.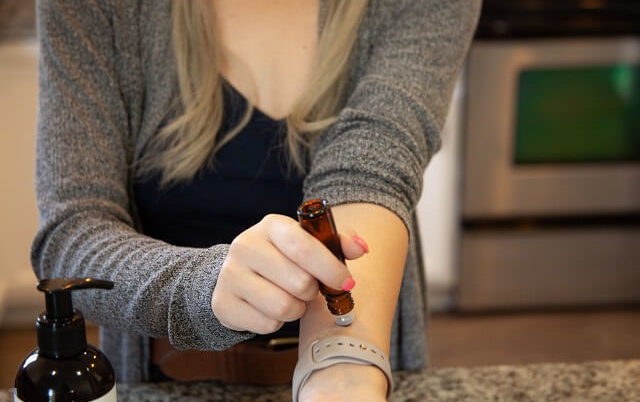 This mixture should last about a week. If you are looking for a larger yield, try 2 tbsp of carrier oil in a 2 oz bottle.