Diffuse the Moment
Whether you're getting ready for a night out with your spouse or frosting heart-shaped sugar cookies with the kids, diffuse the moment with one of our beautiful Fall in Love oils.
Ingredients
:
Your choice of oil (we recommend Love, Blossoms, Geranium or Rosewood)

Water
Diffuser
Directions:
1. Fill your diffuser with water.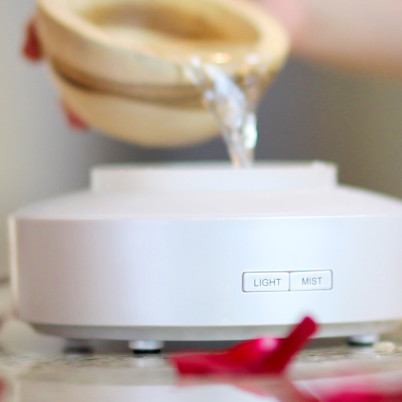 2. Add 3-15 drops of your chosen oil (the more oil you use the stronger the scent will be).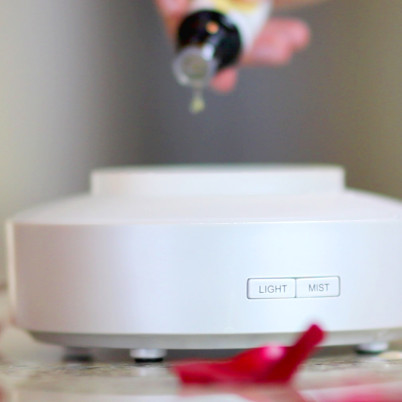 3. Turn the diffuser on and enjoy the pleasant aroma as it fills your home!