Ice Cold Lavender Towels
Cool down and relax during hot summer months or sooth skin after too much sun with ice cold Lavender towels.
What you will Need:
Towel (wash cloth or hand towels)
Water
Freezer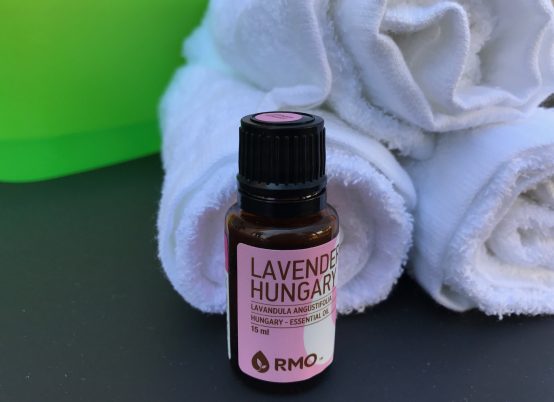 In a large bowl add 3 cups of water and 5-10 drops of Lavender oil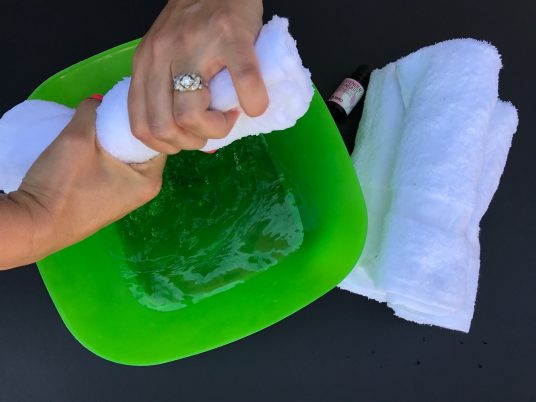 Submerge towel into water and ring out excess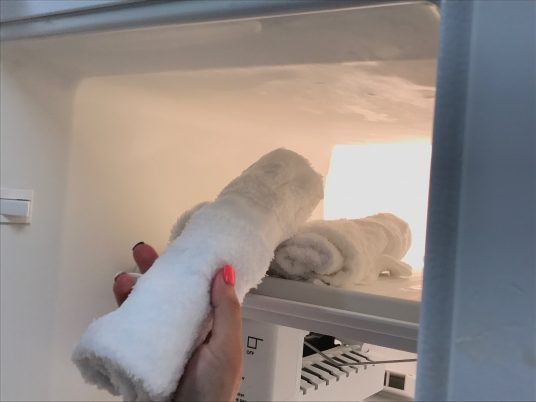 Place in freezer and use as needed to cool skin after too much sun.
---
Quick Tips:
To keep the towel cooler longer start by placing the frozen towel on a desired location rolled up. Slowly unroll towel as the towel thaws out.
Need ice cold towels fast? Try adding a 2 cups of ice water to 4 cups of water. Let the water get nice and cool and then submerge towels and wring out excess.