A Need to Focus Personal Inhaler
A Need to Focus Personal Inhaler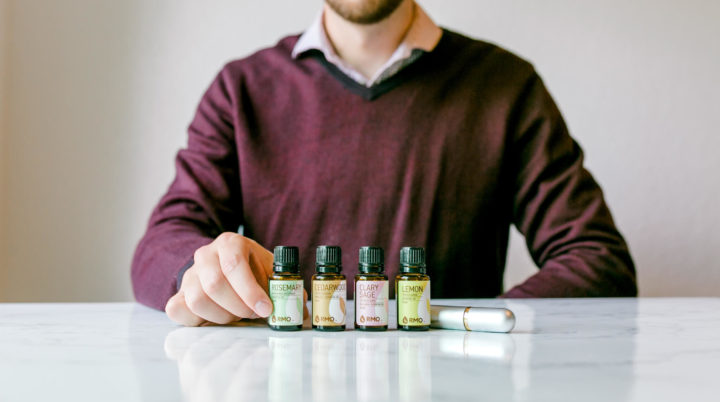 Got some writers block or a big test to study for? Try this A Need to Focus Personal Inhaler recipe. Simply inhale the scent to feel a burst of confidence, and for improved focus and memory.
Ingredients
10 drop Lemon Essential Oil
10 drop Rosemary Essential Oil
2 drop Cedarwood Essential Oil
2 drop Clary Sage Essential Oil
Instructions
Add ingredients to a personal aromatherapy inhaler.

Inhale when you need a boost in confidence, focus, or even memory.