DIY Lavender Massage Oil
Lavender Massage Oil DIY Recipe With Lavender Essential Oil
Lavender Massage Oil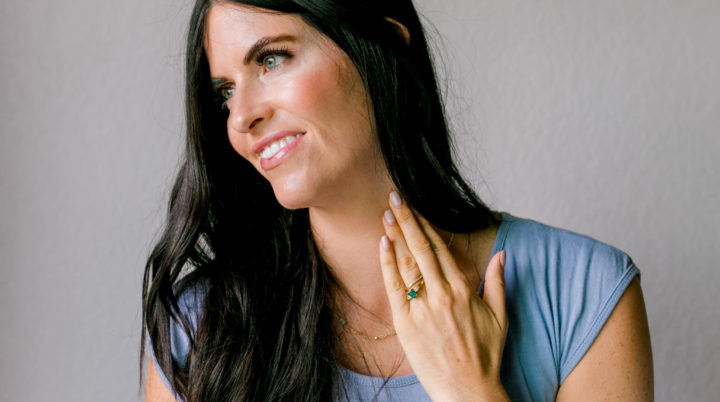 In need of a deeply relaxing massage? Try using this Lavender Massage Oil with gentle and simple massage techniques to promote a truly relaxing, calming, and unwinding experience.
Ingredients
Instructions
1. Mix ingredients together in a glass container like an empty 15ml glass bottle.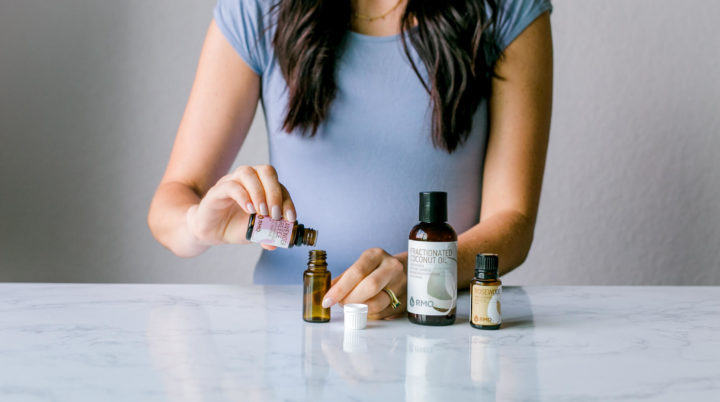 2. Apply to the back or neck using gentle massage techniques for a truly relaxing massage experience.