Mind Alert Mist Spray
Mind Alert Mist Spray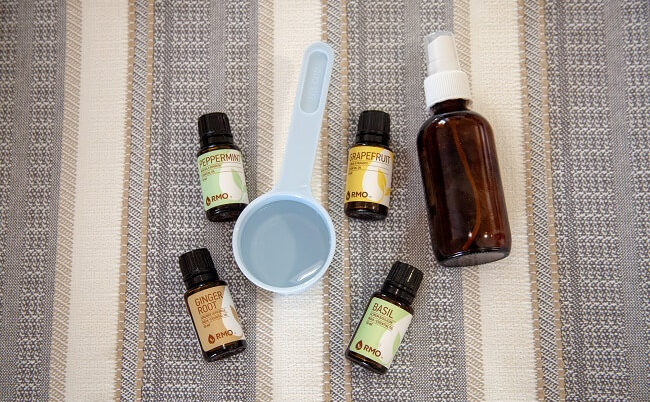 Do you have trouble waking up in the mornings? Check out this quick recipe that will give you the kick in the butt you need to get up and moving.
Grapefruit and Peppermint Essential oils were chosen to for their energy and uplifting properties. Ginger Root was chosen as it is known to boost memory and focus.
40 drop Grapefruit Essential Oil
30 drop Peppermint Essential Oil
10 drop Ginger Root Essential Oil
10 drop Basil Essential Oil
4 oz pure water
1. Pour 4 oz of water in a glass, fine mist spray bottle.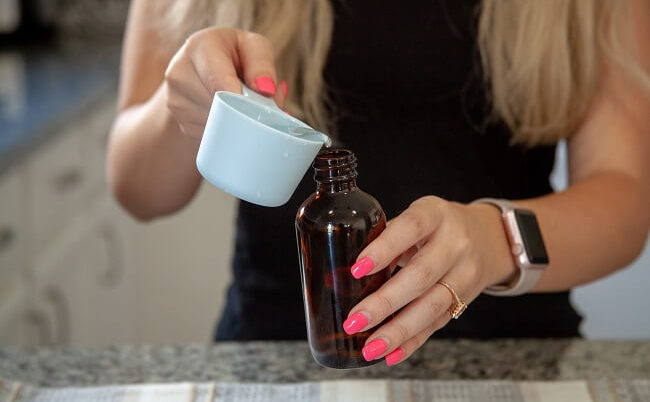 2. Add the essential oils.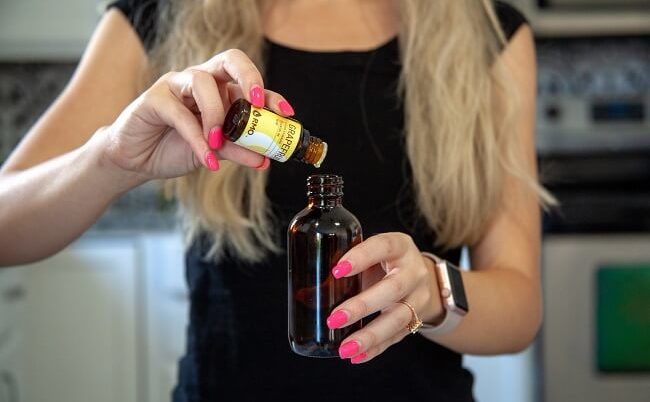 3. Spray in the air over your head, and breathe the scent in deeply. Great for when you first get up in the morning.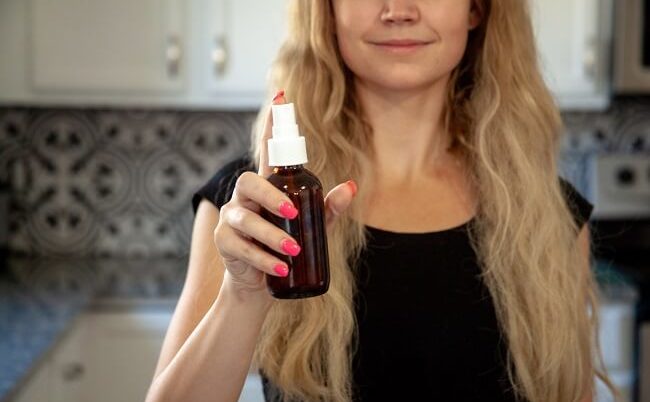 Shake well before every use.