Morning Wake-Up Shower Rinse
Morning Wake-Up Shower Rinse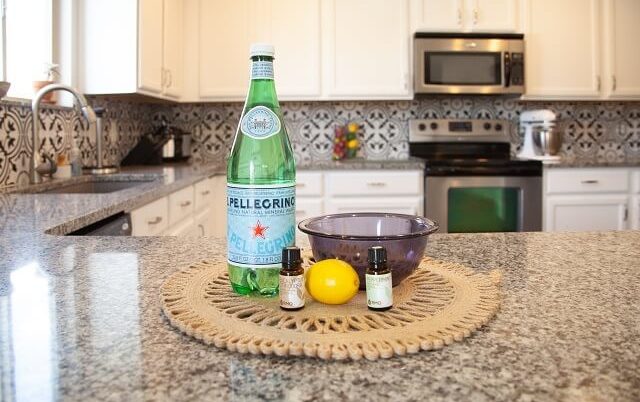 Got a big day ahead of you but simply can't wake up all the way? Try this Morning Wake-Up Shower Rinse to replenish your energy and put a spring in your step!
Ingredients
2 cup Sparkling Mineral Water or Seltzer Water
2 drop Peppermint Essential Oil
1 drop Eucalyptus citriodora Essential Oil
Juice of one Lemon
Instructions
1. Mix ingredients together into a bowl and set aside.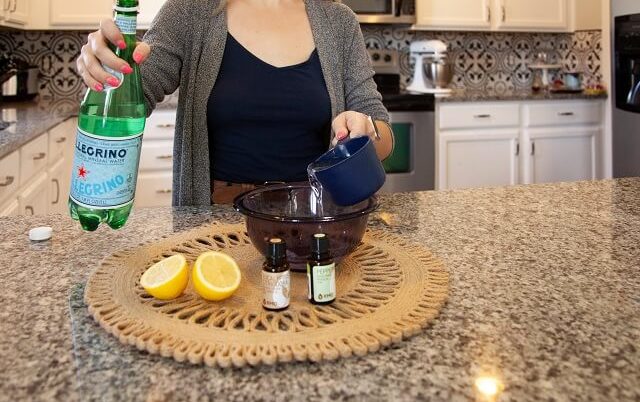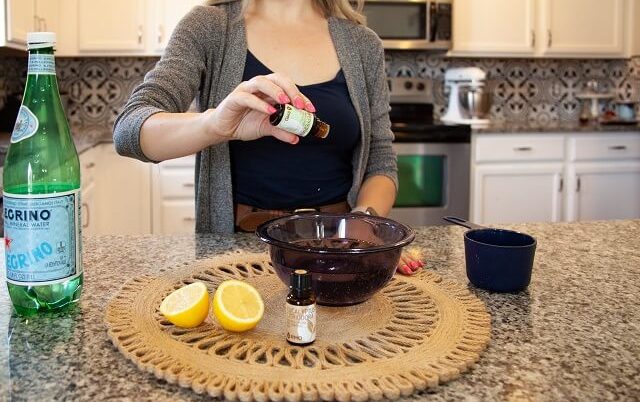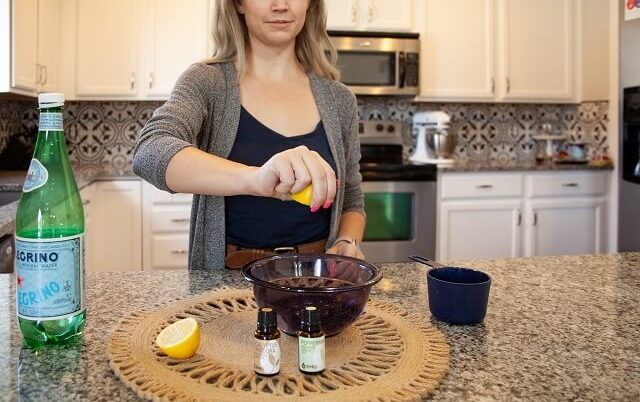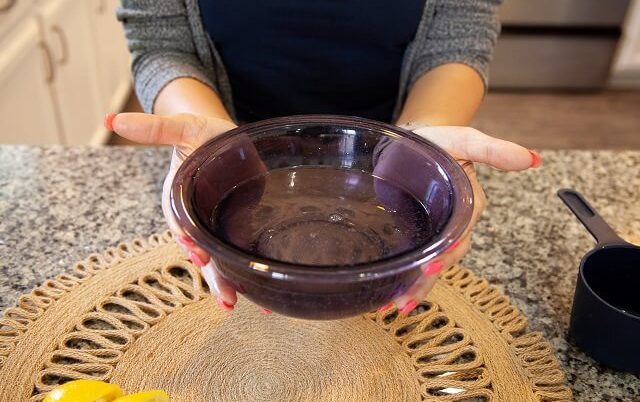 2. While in the shower, after you have washed your body but before the final rinse, sponge this mixture all over your body from head to toe, including the hair. Rinse off with tepid water (not too hot), and pat your skin dry. Follow with a moisturizing lotion if needed.