Crisp Air Diffuser Blend
Crisp Air Diffuser Blend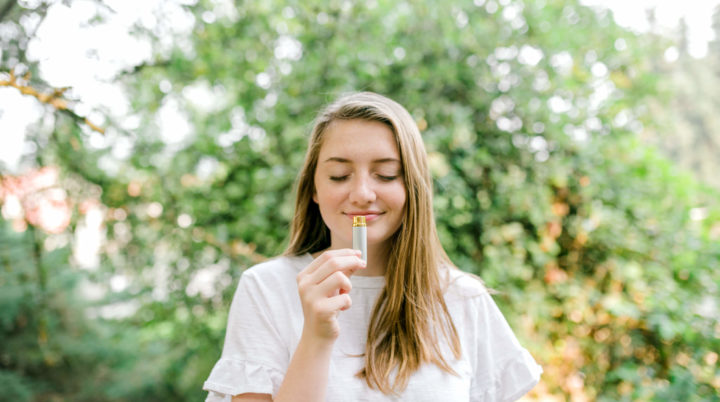 Who doesn't love the clean smell of the mountains after it rains? Get swept away to your favorite hiking and adventure spot with our Crisp Air Diffuser Blend.
Ingredients
3 drop Organic Eucalyptus Essential Oil
3 drop Juniper Berry Essential Oil
2 drop Sage Essential Oil
Instructions
Add ingredients to your aromatherapy diffuser or personal aromatherapy inhaler.

Breathe in the crisp, clean, and earthy aroma.