Soothing Foot Soak
Soothing Foot Soak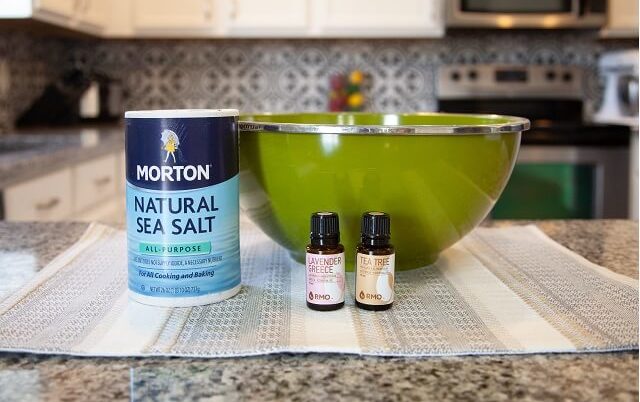 Soothe aching and tired feet with this 20-minute foot soak. Let the power of essential oils relieve any soreness while improving the appearance of the skin on the feet.
Ingredients
Instructions
1. Fill your bowl with warm water.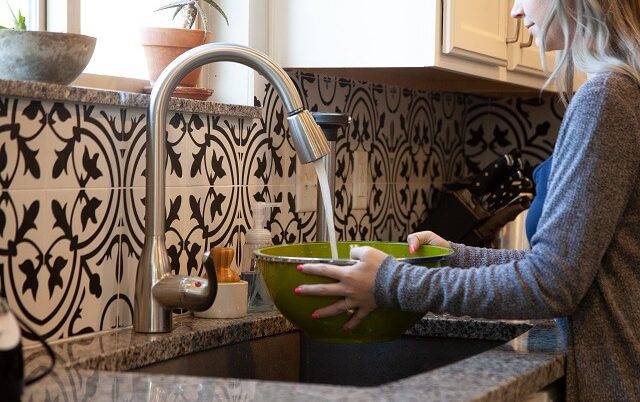 2. Add Tea Tree Essential Oil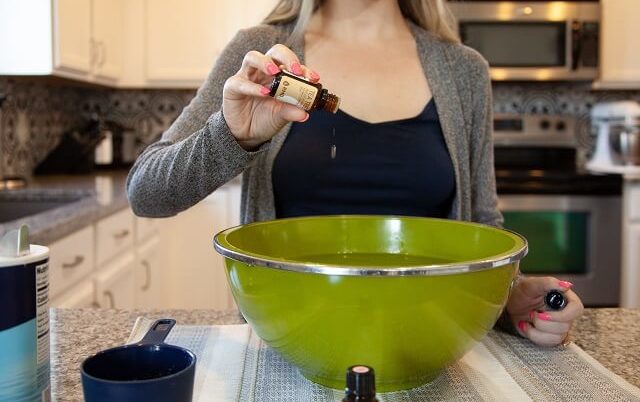 3. Add Lavender Essential Oil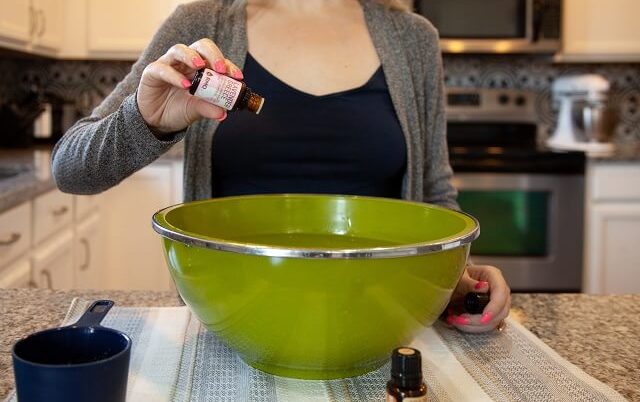 4. Measure and add salt.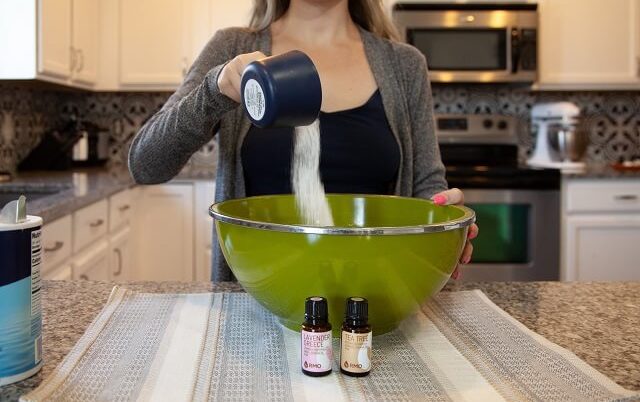 5. Mix!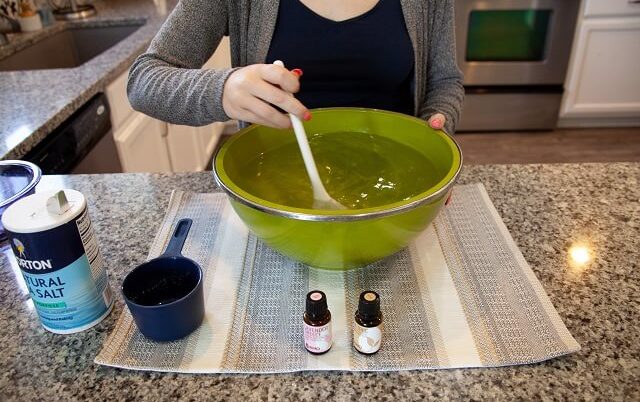 Now you're ready to soak your feet for 20 minutes and relax. Rinse and then moisturize.