Tone the Skin Blend
Tone the Skin Blend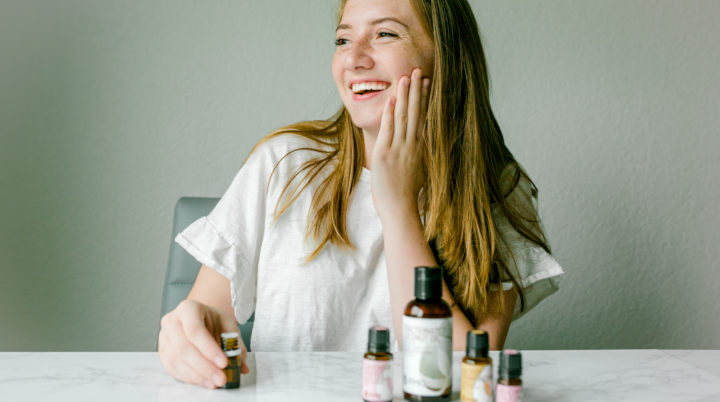 Who doesn't love smooth, toned, and even skin? Use this recipe to assist in smoothing out and toning dark spots, stretch marks, or scars.
Ingredients
4 drop Lavender Greece Essential Oil
2 drop Helichrysum italicum Essential Oil
2 drop Frankincense, Sacred Essential Oil
1 tsp FCO - (Fractionated Coconut Oil)
Instructions
Mix ingredients together in a glass container, like an empty 5ml glass bottle.

Apply 2-3 drops of the formula to affected or problem areas, such as stretch marks or existing scars.