Himalayan Salt Body Scrub
Said by the queen of comedy herself, "love yourself first, and everything falls into line." We couldn't agree more, Lucille! Life is to be lived, and here at RMO, we believe our essential oils can help deliver the well-being we need to seize life's moments.
Check out our homemade body scrub recipe, and get prepared to pamper yourself! You may just find a voice within you telling you to seize the day and embrace life's moments!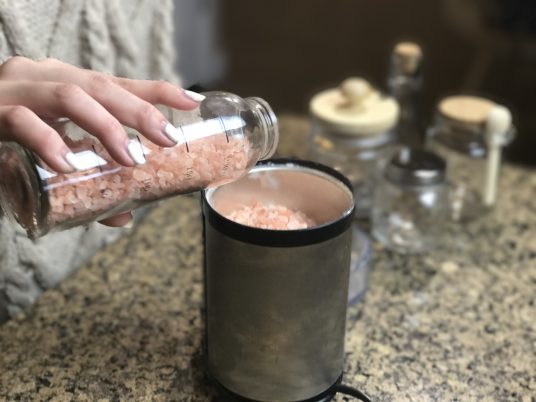 Add 5 tablespoons of Himalayan Salt to a blender, food processor, or coffee grinder.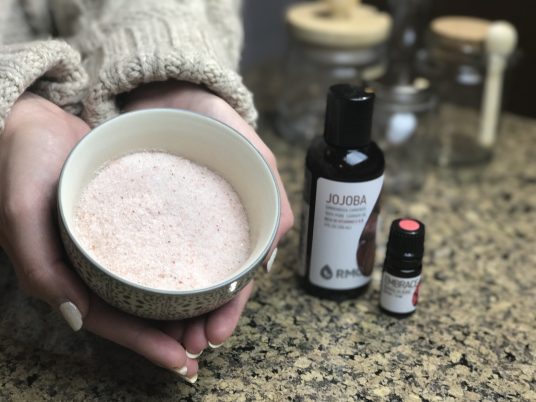 Blend until salt is fine. Place contents in a sealable jar such as a mason jar.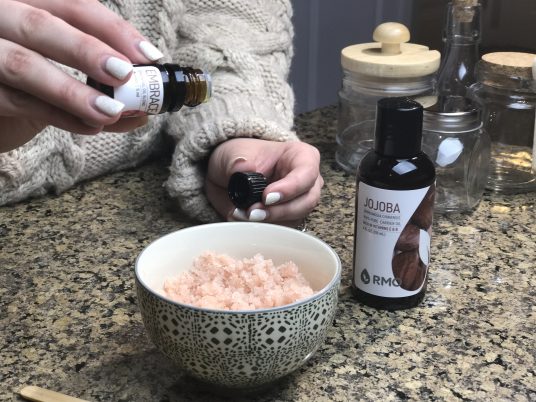 Pour 1-2 tablespoon of Jojoba to the Himalayan Salt and 4-5 drops of Embrace then mix together.
(Feel free to get creative and replace the blend Embrace with one of your essential oil favorites. Lavender is always one of our go-to oils for DIY body scrubs.)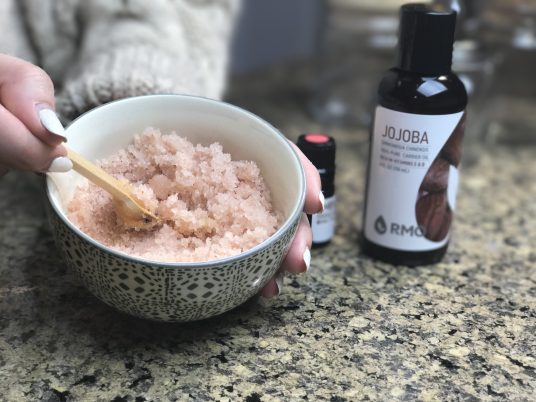 Scrub away all the rough spots. Wash away with water. Feel how smooth your skin feels. Enjoy!
With ingredients like Cedarwood, Bergamot FCF, Orange, Rosewood, and Sandalwood, Embrace gives off a fresh, citrus scent with a grounding aroma of deep warmth.
---