Carsick Pick-Me-Up Inhaler
Carsick Pick-Me-Up Inhaler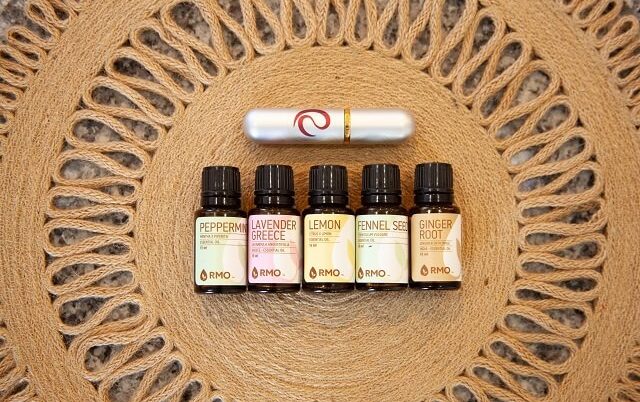 Have you ever been on a long car ride or a road trip where you just keep dozing off, feel uncomfortable, or have that uneasy and queasy stomach? If you have, then this inhaler blend is perfect for you!
Ingredients
10 drop Peppermint Essential Oil
5 drop Lemon Essential Oil
5 drop Fennel Seed Essential Oil
2 drop Ginger Root Essential Oil
2 drop Lavender Greece Essential Oil
Instructions
1. Add ingredients to a personal aromatherapy inhaler.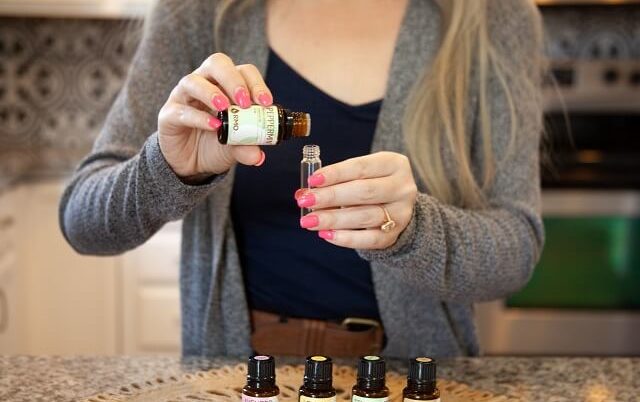 2. Insert the wick.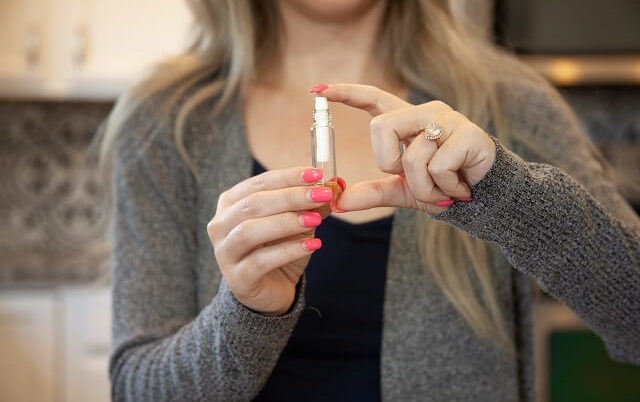 3. Reassemble the inhaler.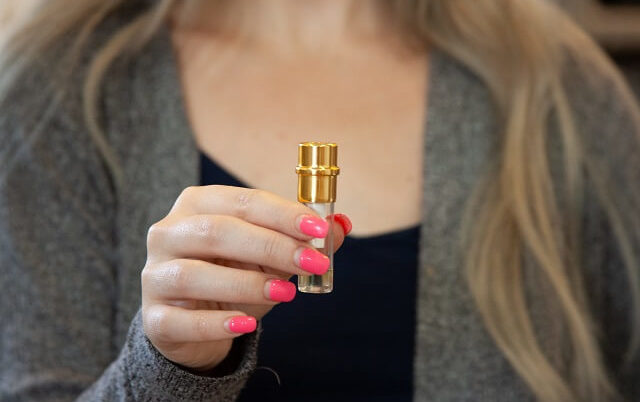 4. Deeply inhale when feeling carsick or drowsy.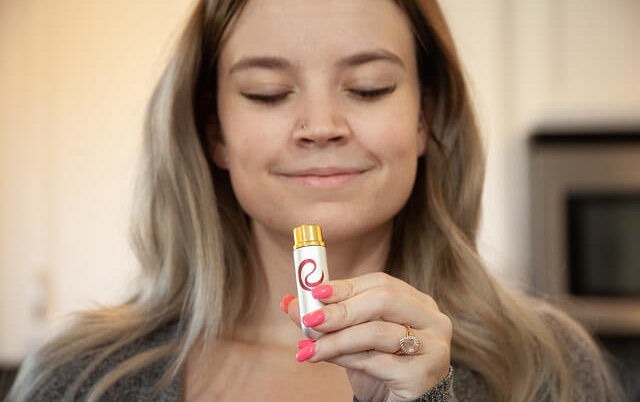 Keep mixture on hand for those long car rides.