Healthy Scalp and Hair
Healthy Scalp and Hair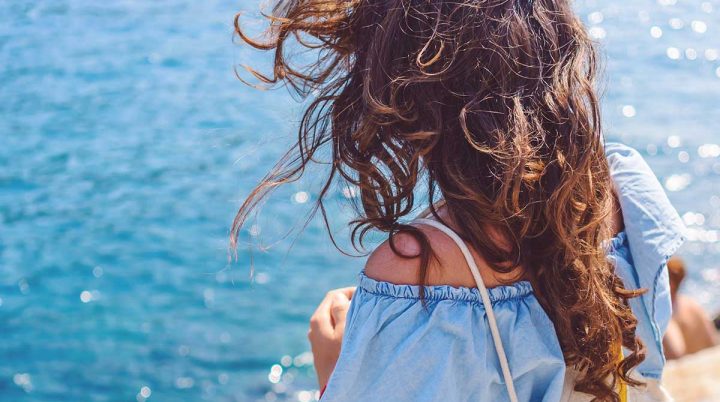 Did you know that Turmeric is amazing for the hair and scalp? Turmeric is full of antioxidants that can help strengthen your hair, hair follicles, and scalp.
Ingredients
Combine ingredients together in a glass container, like a 15ml glass bottle.
Pour the blend into the palm of your hand, and then massage it into the scalp.
Let sit for 30 minutes to as much as overnight.
Rinse mixture out using your favorite shampoo.