As Seen In





Why Rocky Mountain Oils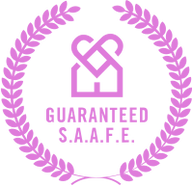 SAFE Promise
Our S.A.A.F.E Promise is our guarantee to you that our essential oils are what we say they are: 100% pure, natural, and authentic. To verify the purity and quality of our oils, we provide you with the independent lab GC/MS test results for each oil. We are passionate about providing you and your family with safe and effective natural resources to revitalize your health.

Satisfaction Guarantee
We are committed to providing you with 100% natural and pure essential oils and natural products that work for your health and wellness needs. Shop risk-free and discover the healing powers of nature with our 90-Day Satisfaction Guarantee and free return.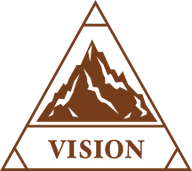 Rocky Mountain Vision
From the air you breathe to the oils you use, the Earth provides a whole pharmacy full of natural remedies essential to your wellbeing. Experience the healing powers of nature with essential oils that are sustainably sourced and 100% pure and authentic, just as Mother Nature intended.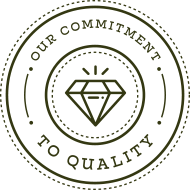 Our Commitment To Quality
Our commitment to quality starts right from the beginning. All of our oils are sourced from farms around the globe that practice sustainable farming methods to ensure the quality and efficacy of the oil. Each oil is rigorously and independently tested before it reaches your hands.
The Blend: A Blog by Rocky Mountain Oils