Let's Get Crafty!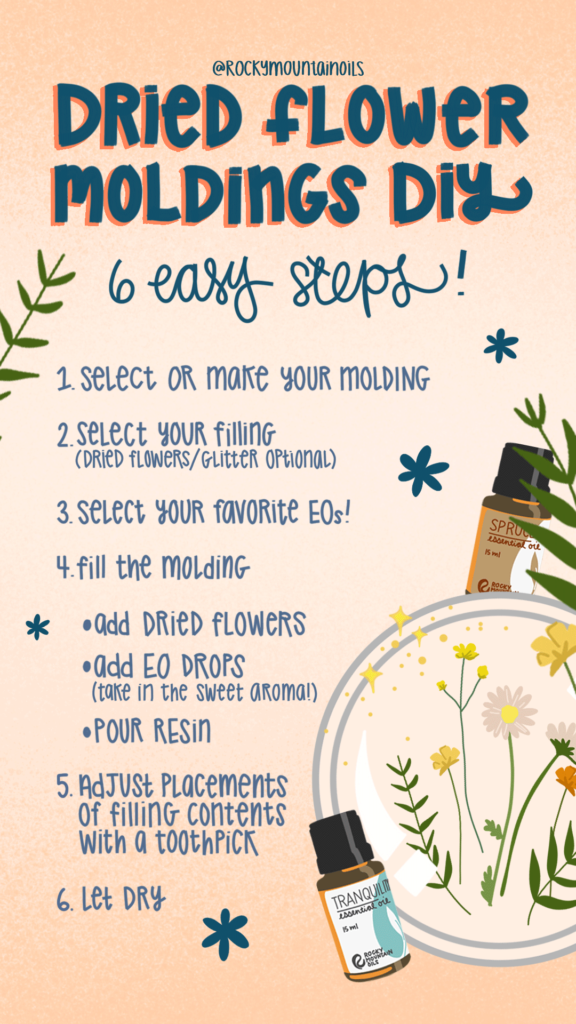 (EO's to use: Clary Sage, Majestic Breeze, Lavender, At Peace) 
Bath Salts Creations: Create a bath salt with himilayan salt and your favorite EO's for a splendid, you night. We work hard during the day, and a lot of us continue throughout the night--when does it stop? It stops now. Check out this super cool graphic below for general recipe guidance and soon you'll be on your way to fun hum-a-long's turn fearless singing, perhaps a little opera in there, whatever makes your heart sing!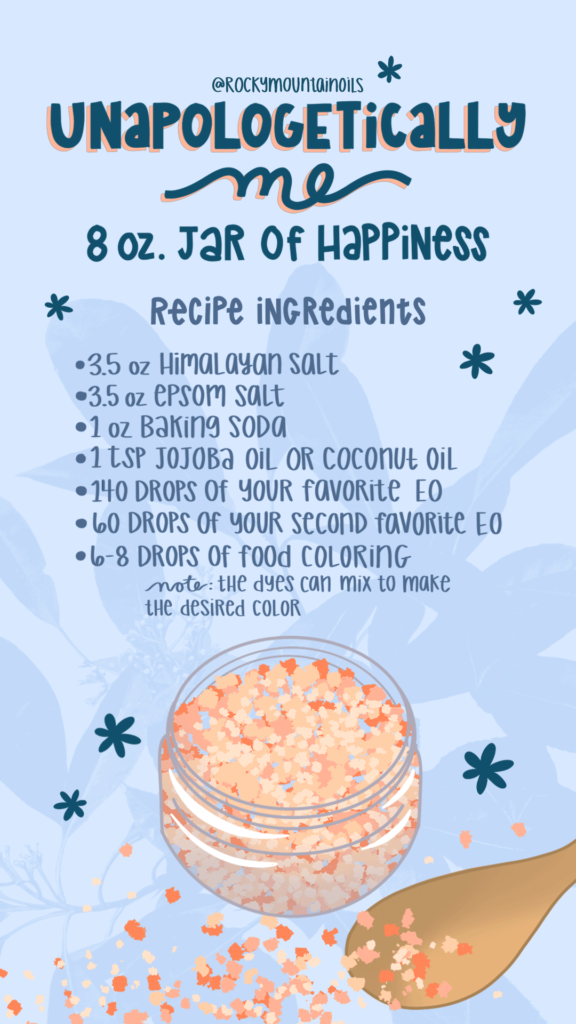 (EO's to use: Clary Sage, At Peace, Heart Health) 
Homemade Lip Balm: Making homemade lip balm is one of the purest ways to care for your lips. After all, they endure the sun, help us enjoy our favorite foods, stay active during our daily conversations, and so much more. For hydration, moisturizing, and a beautiful scent all day long, try a homemade lip balm. You can make this with beeswax, shea butter, EO's, etc. Mix these in a microwave-safe bowl and microwave it for 30 seconds or until it has all melted. Pour it in a lip balm case or wherever works for you best! Let it dry, and you are all good to go!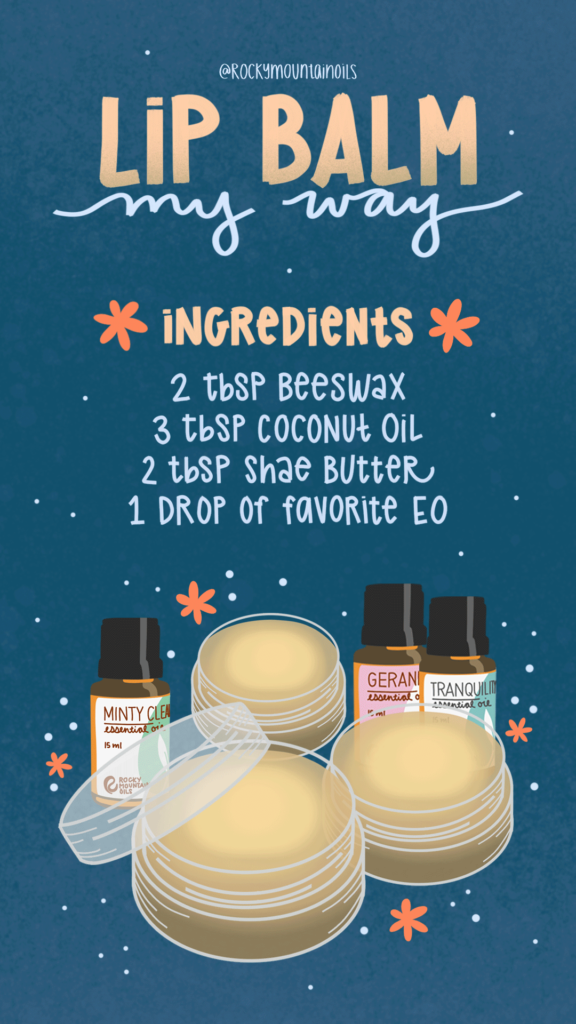 Our Social Media Specialist Stefani, shared:  "One of my friends gave me homemade lip balm for Christmas 3 years ago and I still use it! It's my absolute favorite." 
EO Jewelry: Grab a locket necklace and make it a part of your natural wellness essentials! You can put a cotton ball with a few drops of your favorite EO inside the locket and wear it! Simple as that!
Remember to be safe! Use sparingly and out of direct reach! Nowhere near orifices of the body.
Use carriers or whole milk for baths!
Follow label instructions for the amount of drops to use when using topically or in diffusers.
If you are prone to more sensitivity make sure the oil you love is safe for you to use to ensure a healthy and happy you!