Lavender Serum for Oily Skin
Lavender Serum for Oily Skin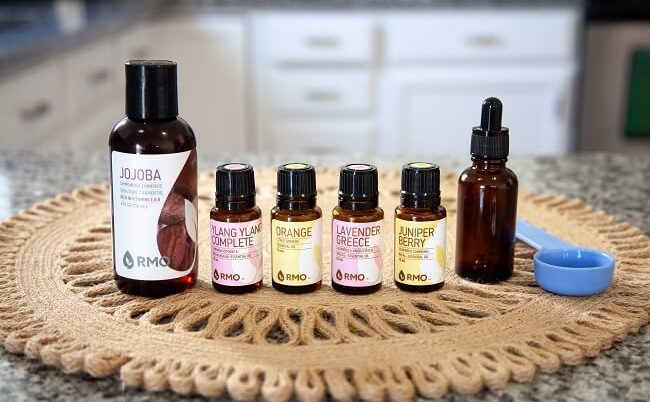 If you're someone who has some extra sebum on the forehead and nose, and who get a little shinier than you want, then you have to try this Lavender Serum for Oily Skin to help combat excess oil on your face and t-zones.
Ingredients
Instructions
1. Combine all ingredients together in a glass container like an empty glass bottle.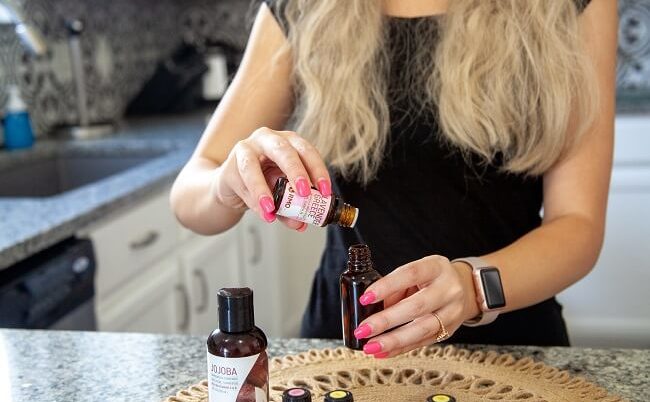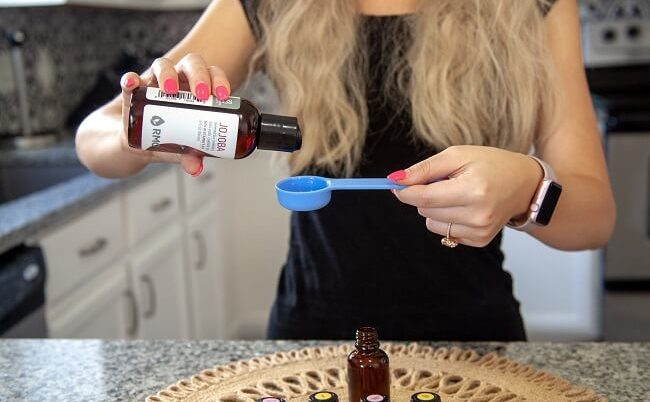 Before using, wash your skin thoroughly and pat dry.
2. Massage in a portion of the formula into your face or t-zones (forehead and nose) every morning and night to combat excess oil production.