Essential Oils for Springtime
We're excited for springtime because what's better than sunshine, flowers and time spent out in the fresh air? Enhance your spring experience with these nine singles and blends!
1. Lavender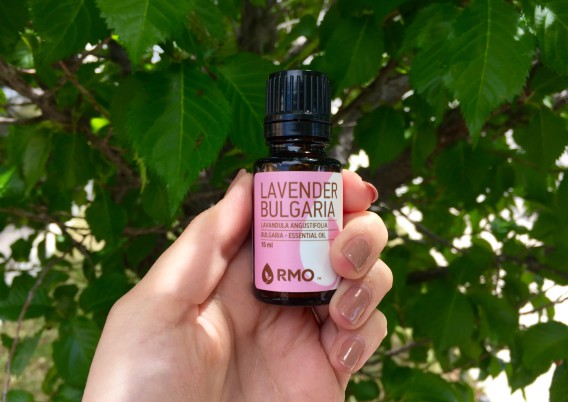 Lavender can either smell floral (Hungary) or more herbaceous (Bulgaria); both are effective, it just depends which scent you prefer. Lavender also has relaxing properties that can be of great help when you're feeling overwhelmed.
2. Lemon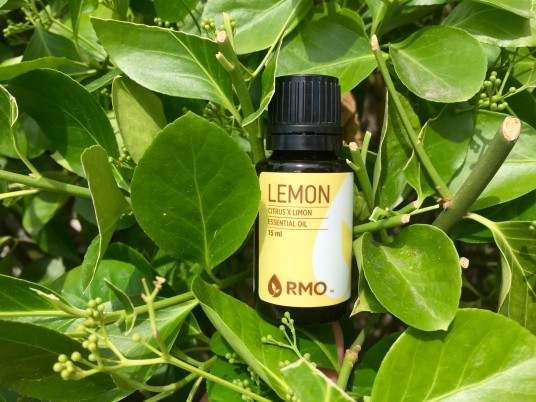 Lemon has a bright, fresh scent and is a perfect essential oil to help you out with all your spring cleaning needs.
3. Black Cumin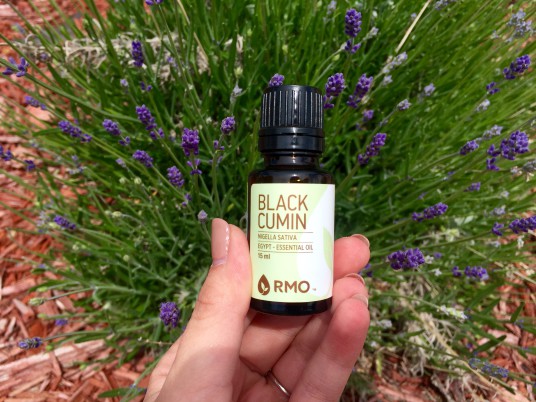 Take a deep breath and enjoy Black Cumin's spicy and slightly peppery and watch your system clear!
4. Eucalyptus radiata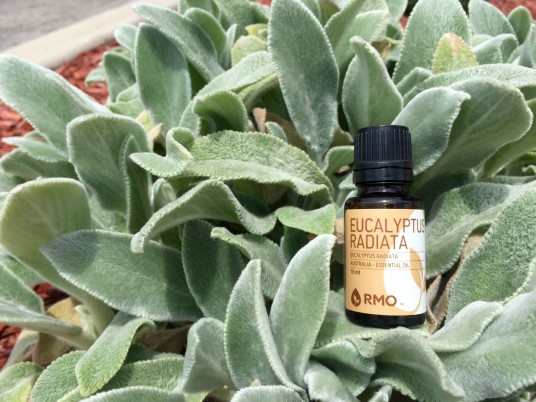 Eucalyptus radiata smells strong and menthol-like.
5. Peppermint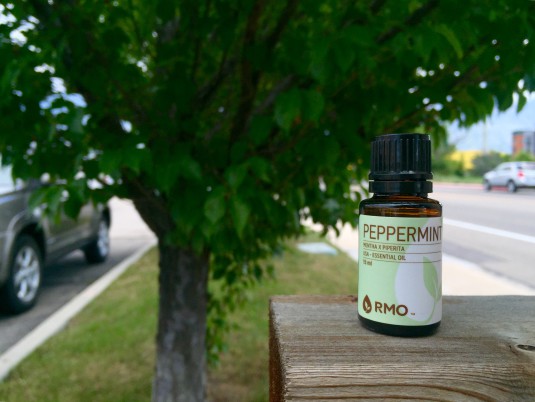 Peppermint has a somewhat sweet, minty scent and is part of our wellness collection.
6. Basil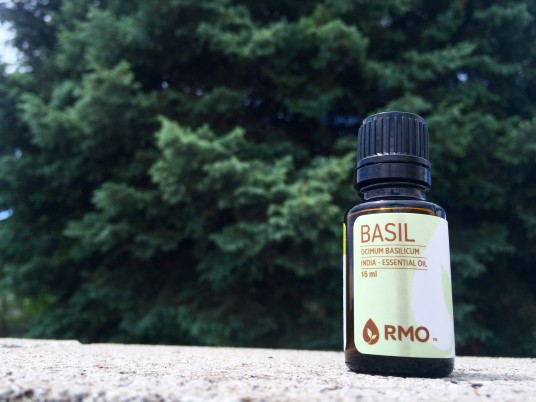 Basil is known for its strong, herbal scent. If considering a blend, here are a few you can't go wrong with for spring!
7. Fortify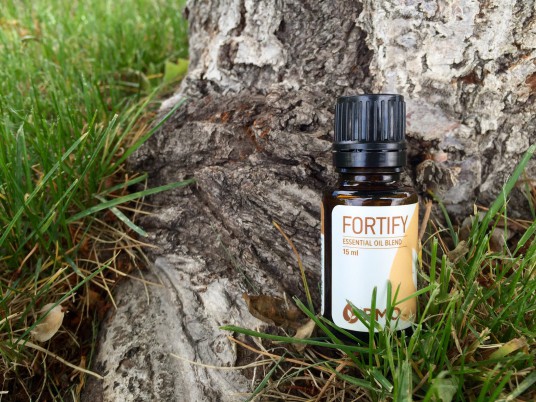 The strong, masculine scent of Fortify is perfect for anyone who prefers more earthy tones.
8. Breathe Ease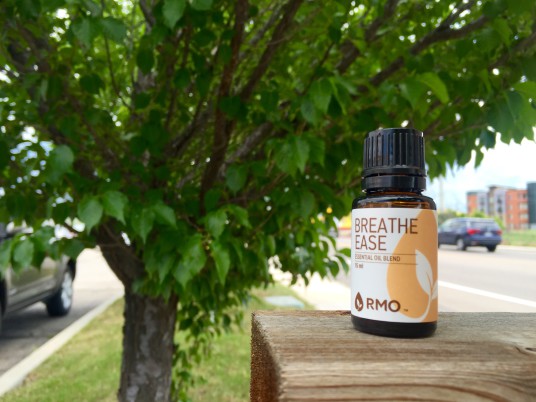 Breath Ease is a sharp blend of Eucalyptus, Myrtle, Peppermint and more that will leave your nose refreshed.
9. Immune Strength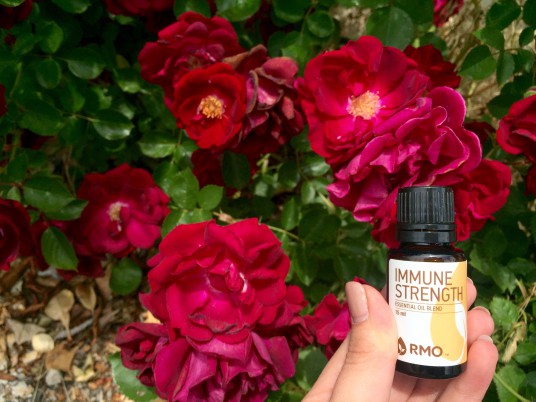 Immune Strength is a customer favorite for many reasons, but especially for its holiday-esque scent and effective properties.