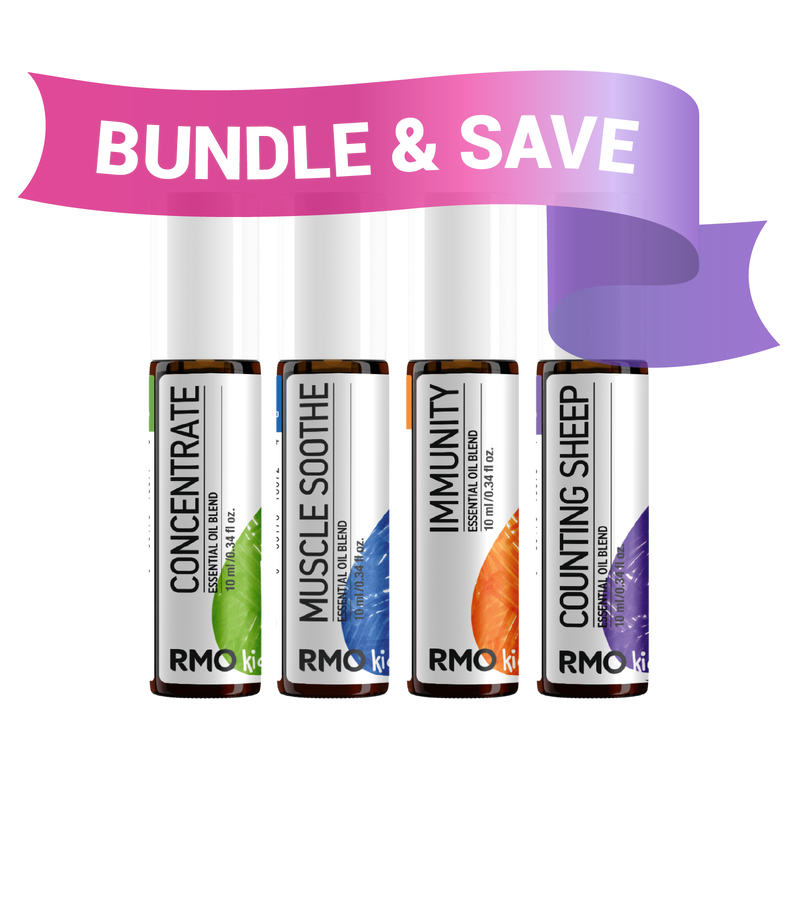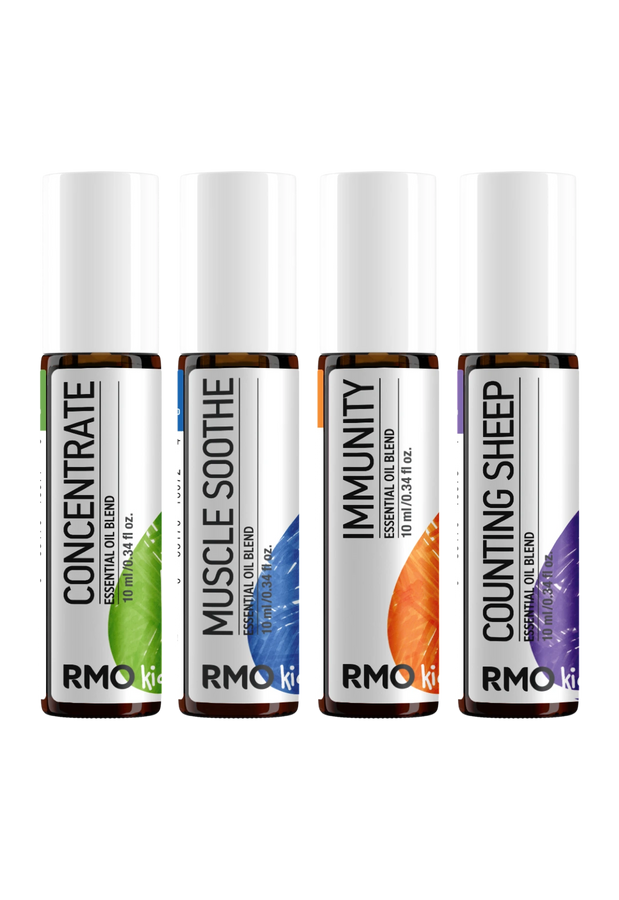 Kids Daily Kit
90 DAY
RETURNS
100% RECYCLED
PACKAGING
S.A.A.F.E
PROMISE
Immunity, Concentrate, Muscle Soothe and Counting Sheep unite to create Rocky Mountain Oils' Kids Daily Kit. These four Kids Line Blends are the perfect companions to your child's daily routine: start the day with an immune boost with Immunity, prep for school with Concentrate, relax after practice with Muscle Soothe and drift off to sleep with Counting Sheep.  


This kit is part of our Kids Line Collection. The roll-on bottles come pre-diluted at a two percent dilution and are safe to apply topically on children who are two years or older.


Application: Apply topically to desired area such as behind the ears or on the back of the neck.
Your trust and confidence is very important to us. As part of our S.A.A.F.E. Promise™ to you, we provide GC/MS (Gas Chromatography / Mass Spectrometry) test results from a verified third party, independent lab for each one of our essential oil products.

GC/MS tests verify purity and quality of the oils we sell, so you can be sure you're using the highest quality oils available on the market today.

Click here for the GC/MS test results on your bottles included in this kit.